Trump Erupts in Fury After 37-Count Indictment is Unsealed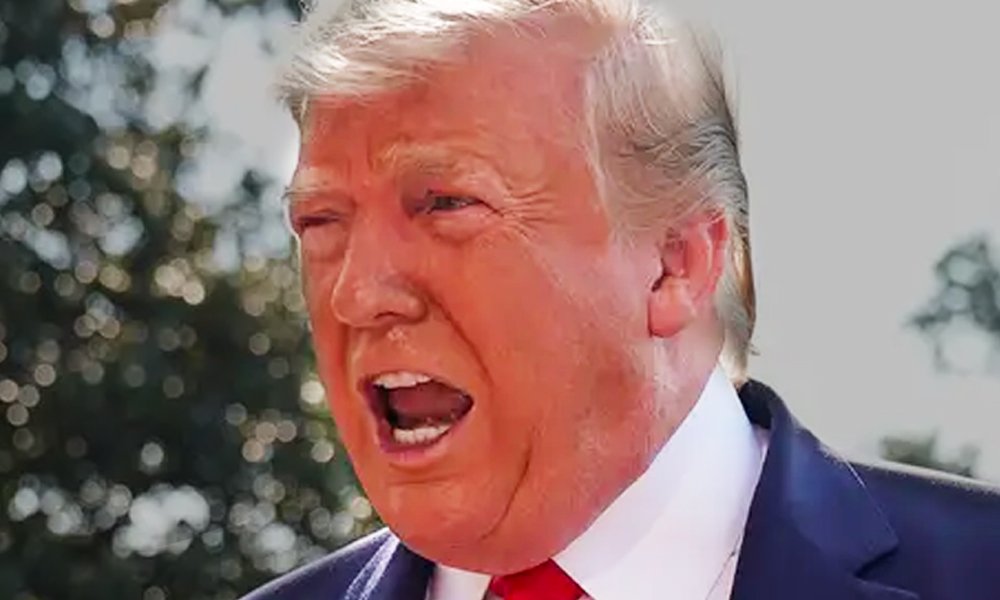 Former President Trump unleashed a torrent of anger on Truth Social after a federal judge unsealed a comprehensive 49-page indictment that outlined the criminal case against him regarding his post-White House handling of classified materials.
In a series of social media posts, Trump lashed out at special counsel Jack Smith, who leads the investigation into his actions. Accompanied by a photo of Smith on Truth Social, Trump resorted to name-calling, labeling the career Justice Department official a "deranged lunatic," a "Trump Hater," and a "deranged 'psycho.'"
Despite significant disparities between the two cases, Trump drew comparisons between his own handling of classified materials and that of President Biden.
Trump questioned the lack of scrutiny on Biden's handling of classified materials, highlighting instances where Biden's aides discovered sensitive documents in his old Washington, D.C. office and his Wilmington, Del. home. Unlike Trump, Biden's team promptly notified the Justice Department to return the materials.
"Biden moved his Boxes all over the place, including to Chinatown and up to his lawyer's office in Boston," Trump wrote. "Why isn't deranged Jack Smith looking at that?"
Trump also asserted that he had nothing to hide, both in the past and the present, and contended that he was within his rights to examine personal records he brought with him from the White House, while insisting that it was a perfectly legitimate action.
Trump further claimed innocence, dismissing the charges against him as part of a long-standing campaign by the DOJ and FBI to target him.
The unsealed indictment, consisting of 37 counts, revealed that 31 counts fell under the Espionage Act. Detailed within the documents were allegations that the retained materials involved intelligence related to foreign countries and American military capabilities.
The filing also outlined Trump's alleged attempts to evade surrendering the documents, including requesting his attorney to hide or destroy them following a subpoena in June of the previous year. Furthermore, it accused Trump of obstructing both FBI and grand jury investigations and attempting to conceal his possession of classified documents by instructing his attorney to falsely inform the FBI that he did not possess the mentioned documents.
Additionally, the indictment outlined two specific incidents where Trump purportedly shared highly sensitive materials with individuals at his Bedminster, N.J. club who lacked security clearances.