Violent White Suspect Let Go By Cops Over 'Fear Of Retaliation'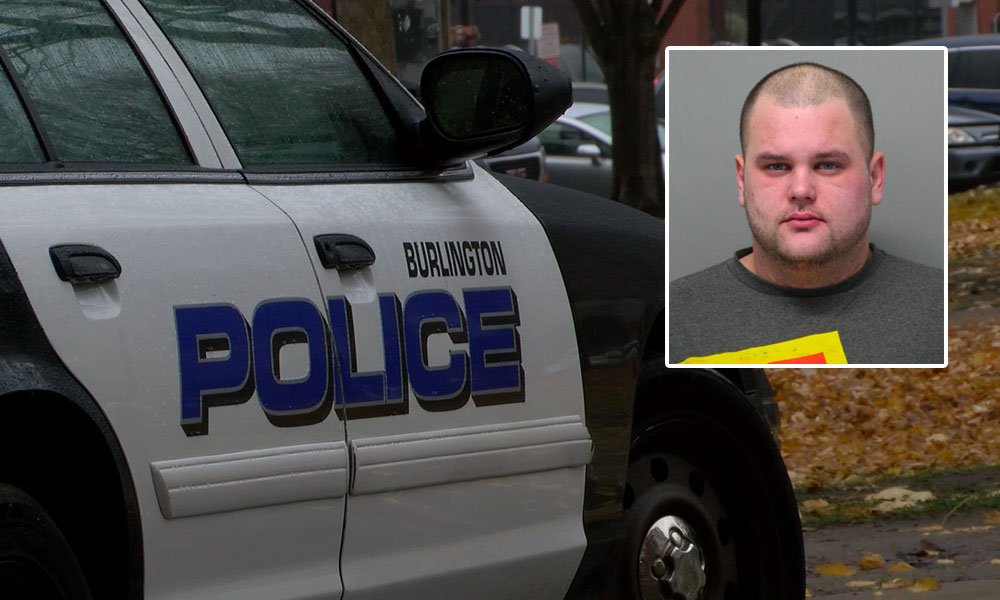 A manhunt has been launched by Police in Burlington, Vermont, for a white man wanted for assaulting a traffic guard and evading police. According to MyNBC-5, 33-year-old Matthew Kaigle was stopped shortly after the assault, but was allowed to drive away without ever getting out of his car because cops "fear retaliation."
"Kaigle refused to exit his vehicle after being told multiple times he was under arrest, officers did not pursue Kaigle due to his unpredictable and violent history," a police report read.
Kaigle has a long history of encounters with police. He has a number of convictions including felony charges, and multiple offenses for violating court orders or parole. He was also listed by police as threatening another person with a sledgehammer in July.
Kaigle, who has had more than 20 encounters with police this year, is also accused of punching and kicking a man several times, leaving him unconscious in Battery Park, according to the local news outlet VTDigger.
Police say Kaigle has "displayed many violent [tendencies] toward other members of the public" in recent months, causing some to not to comply with investigations due to "fear of retaliation."