Stimulus Bill Allows Trump To Dole Out $349 Billion To 'Small Businesses' Without Naming Them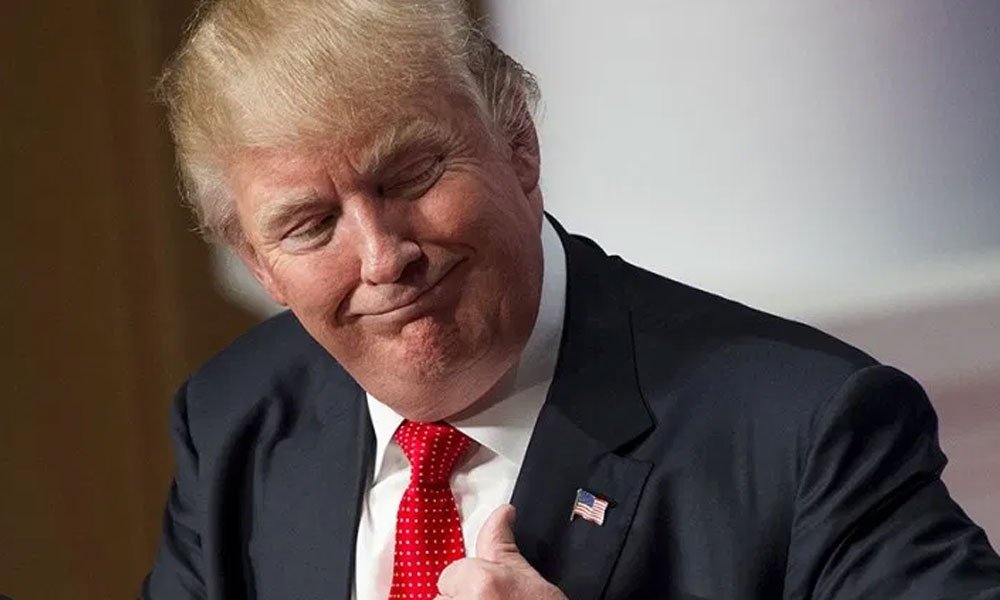 In an attempt to save the collapsing economy, Congress approved $2.2 trillion in coronavirus relief last month. But the public may never know who is getting a big chunk of that money.
According to a new investigative report published by the Washington Post on Monday, the rescue legislation allows President Donald Trump to loan out $349 billion to small businesses — up to $10 million apiece — without naming the companies receiving the loans.
The Post revealed that "the names of businesses that collectively will receive hundreds of billions of dollars in coronavirus relief from the federal government may not be disclosed publicly, an omission that critics say could make the massive spending program vulnerable to fraud and favoritism."
An omission that triggered some red flags among experts is the $349 billion expected to be doled out to small companies in chunks as large as $10 million.
According to the report, the coronavirus bill "does not compel the Small Business Administration to disclose the identity of the recipients. So far, the agency has said it received about 487,000 applications totaling $125 billion in requests. So the money could be directed to anyone Trump chooses to receive it and keep it secret from the public.
"If the names of the beneficiaries of the aid are withheld, it will be difficult to gauge how much of the relief money is being wasted, fraudulently obtained or reaching places it was intended to go," experts and watchdog groups say, according to WaPo.
Taxpayers deserve to know at least some basic information about the distribution of the funds and who is getting it. But the Trump administration might never share it with the public.
You can read more here.