Trump Explodes In Raging Truth Social Rant Against 'Deranged' Jack Smith After Being Notified That He's a Target Of Jan 6 Probe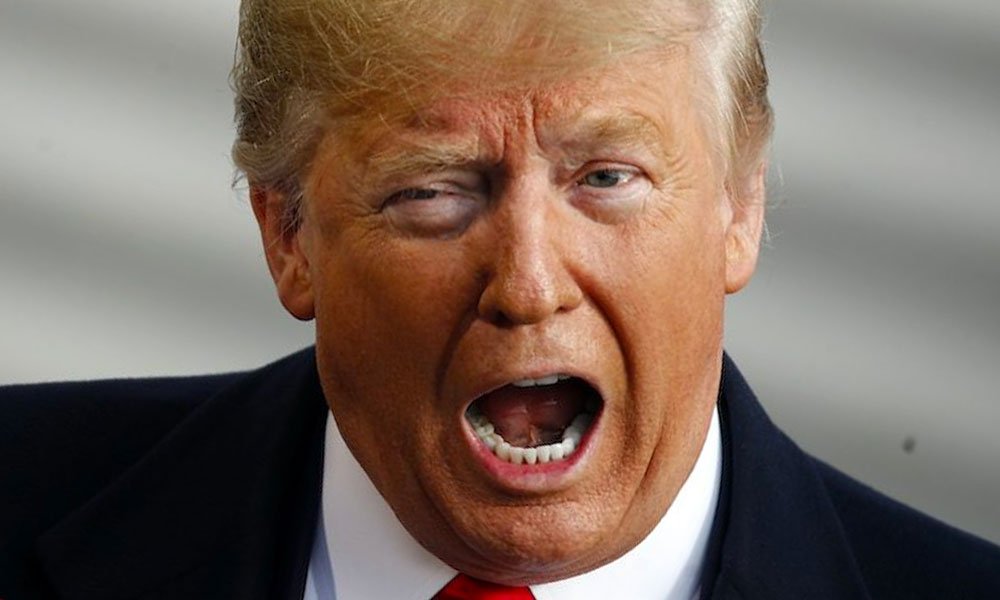 In a frantic outburst on Truth Social, former President Donald Trump revealed on Tuesday that he had received a letter notifying him that he is a target of the ongoing investigation led by special counsel Jack Smith. The probe focuses on Trump's alleged attempts to unlawfully maintain his hold on power after losing the 2020 presidential election to President Joe Biden.
Expressing his dismay, Trump denounced the "HORRIFYING NEWS" that he has been singled out by the "Deranged Jack Smith" in connection with a grand jury investigation related to the events of January 6th.
The former president revealed that the letter he received allotted him only a brief four-day window to appear before the Grand Jury, suggesting an imminent arrest and indictment. He asserted that these indictments, along with others previously brought against him, are politically motivated, characterizing them as a relentless "witch hunt." He also predicted that Fulton County District Attorney Fani Willis would soon file a fourth indictment against him.
"THIS WITCH HUNT IS ALL ABOUT ELECTION INTERFERENCE AND A COMPLETE AND TOTAL POLITICAL WEAPONIZATION OF LAW ENFORCEMENT!" Trump fumed. "It is a very sad and dark period for our Nation!"
Trump has already etched his name in history as the first American president to be impeached on two occasions. This year, he achieved further notoriety by facing criminal indictments on numerous felony charges in two separate jurisdictions. If Trump's claims are accurate, he is poised to become the first president in American history to be twice impeached and thrice indicted.