Special Counsel Subpoenas Trump White House Staffers: Report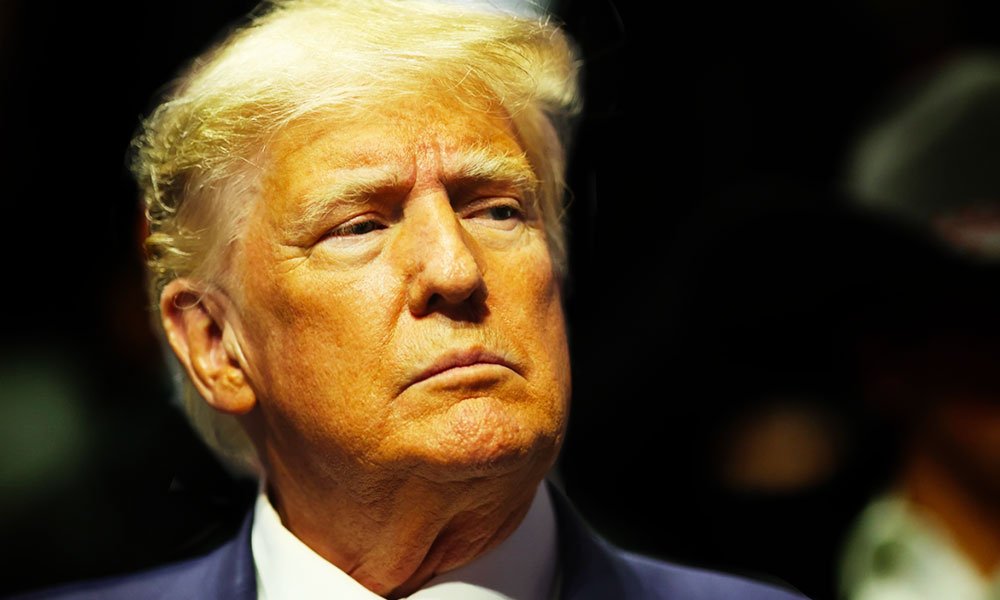 Special counsel Jack Smith, who is investigating former Donald Trump's efforts to stay in the White House after his election loss, has issued subpoenas to staff who may have knowledge of the firing of fired Christopher Krebs from his cybersecurity role on November 17, 2020, just days after Krebs refuted Trump's false claims of election fraud, The New York Times reports.
Before being fired, Krebs described the 2020 election as "the most secure in American history."
Trump reacted by removing him from his post.
"The recent statement by Chris Krebs on the security of the 2020 Election was highly inaccurate, in that there were massive improprieties and fraud," Trump wrote on Twitter in 2020. "Therefore, effective immediately, Chris Krebs has been terminated as Director of the Cybersecurity and Infrastructure Security Agency."
Krebs served as the director of the Cybersecurity and Infrastructure Security Agency leading up to the 2020 election and was lauded for his efforts to protect states from potential foreign interference and for his "rumor control" efforts to guard against election disinformation.
The firing — which prompted intense public backlash from individuals concerned about democracy — has now reportedly become a focus for the special counsel investigation.
The subpoenas reportedly were issued two weeks ago to people in the personnel office. Smith's team is looking into efforts by a small group of Trump loyalists in the personnel office who sought to test federal officials' loyalty to Trump, The Times reported.