Nasa Holds Urgent Meeting About Sightings Of UFOs: Report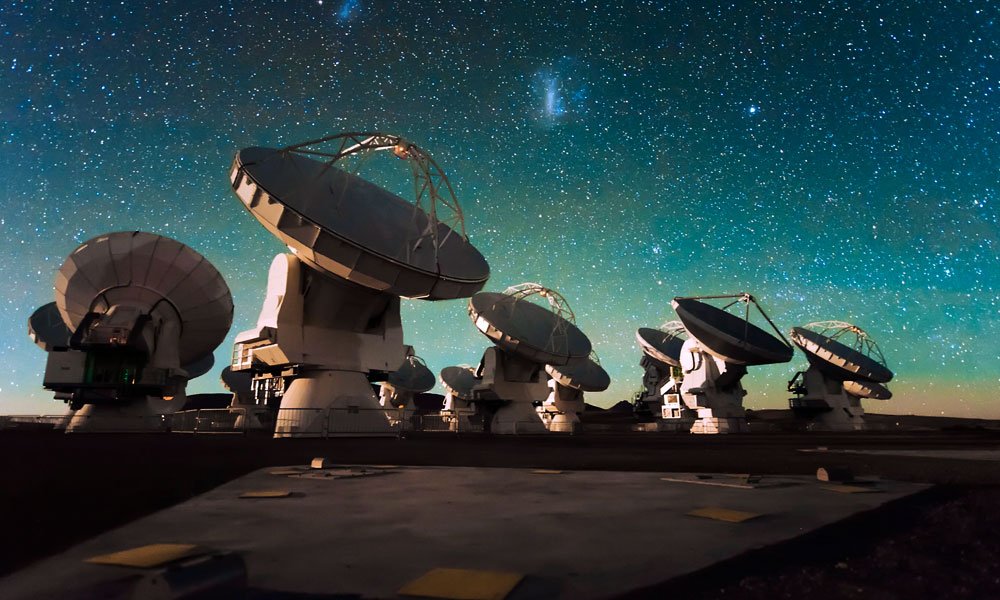 The space agency has convened a panel to examine sightings of what it calls UAPs, or unidentified aerial phenomena, which many refer to as UFOs.
In the first of its kind meeting, the space agency gave its first public discussion, ahead of a report due to be published later this year, BBC News reports.
The space agency said the work was aimed at making it easier for people to report those UAPs, as well as to examine what exactly they might be.
But representatives said that the panel involved in the work had received sustained abuse that had got in the way of that work. "Harassment only leads to
"The presence of UAPs raises concerns about the safety of our skies, and it's this nation's obligation to determine if these phenomena pose any potential risks to airspace safety," said Daniel Evans, Nasa's assistant deputy associate administrator for research.
While many UAPs are examples of "mundane characteristics of readily explainable sources", a number of UAP reports were truly unusual, said Sean Kirkpatrick, director of the US Department of Defense's all-domain anomaly resolution office or AARO.
The NASA study is separate from a newly formalized Pentagon-based investigation of unidentified aerial phenomena, or UAPs, documented in recent years by military aviators and analyzed by U.S. defense and intelligence officials.
The NASA and Pentagon probes highlight a turning point for the government after decades spent deflecting, debunking and discrediting sightings of unidentified flying objects, or UFOs, dating back to the 1940s.