Longtime Republican Strategist Becomes A Democrat As GOP Falls Apart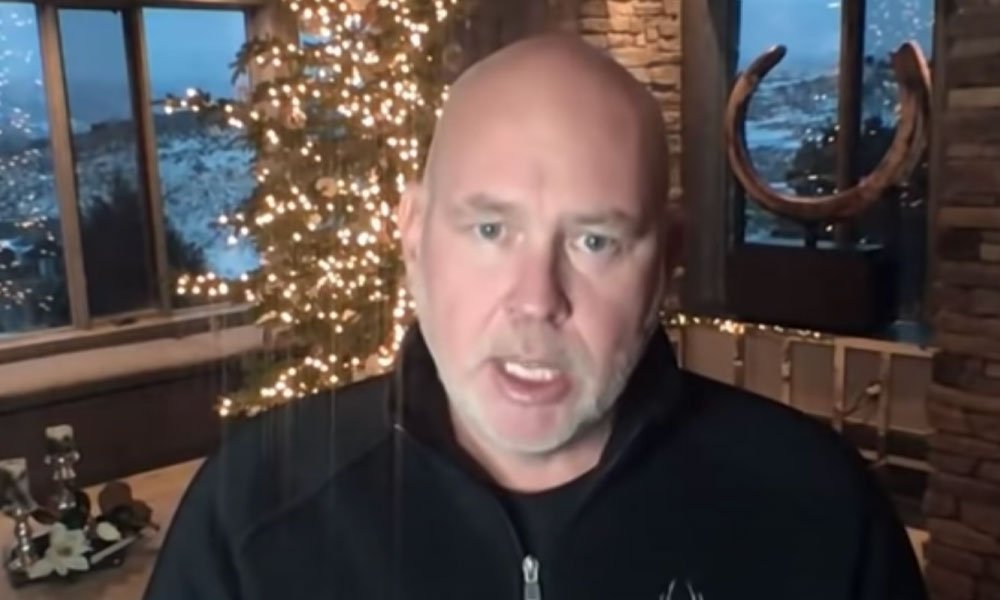 Longtime Republican strategist Steve Schmidt, who spent 29 years in the GOP has announced he is joining the Democratic party. The move comes as president Donald Trump's continuing false election claims threaten to tear the GOP apart.
Schmidt, founder of the Republican anti-Trump group, the Lincoln Project, said he is moving to the Democrats' because they stand "for the ideas and ideals of American liberty".
He said the president's refusal to throw in the towel after the EC meeting was pivotal in his decision to join the Democrats.
"I spent 29 years as a Republican, I've spent two and a half as an independent, and later this afternoon I will register as a member of the Democratic Party," he told MSNBC last night.
"Because in America today, it's only the Democratic Party — which is the oldest political party in the world — that stands for the ideas and ideals of American liberty," he added.
Schmidt also slammed the 126 Republican House representatives and 18 attorneys general who tacitly backed the president's false voter fraud claims by supporting a baseless lawsuit filed by Texas in November, which sought to overturn results in the key battleground states of Georgia, Michigan, Pennsylvania and Wisconsin.
"What happened in the month of November premeditatedly, deliberately, faith and belief in American democracy was poisoned by president Trump," Mr Schmidt said of the desperate legal bid.
"With 126 members of the House of Representatives and 18 Republicans attorney generals signing an amicus brief to a garbage lawsuit that is, in essence, a declaration of repudiation of American democracy."
He added: "Do not look at their signing onto that amicus brief as some type of legal action. It was not.
"It was a political declaration. And the political declaration was one in where they turn their backs on the tradition of American democracy. We should understand what we're looking at."
Schmidt announced he was joining the Democrats as Mo Brooks, representative for Alabam's 5th congressional district, declared that the president "won the electoral college".
Watch the video below: