Georgia Coroner Sent To Crime Scene Discovers Bodies Of His Parents And Son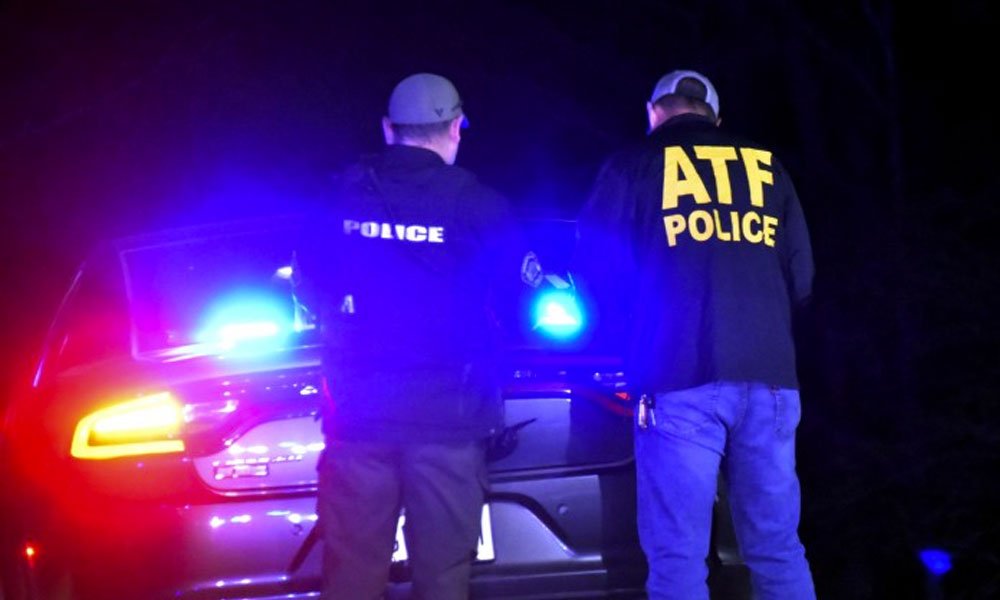 A county coroner in Georgia was dispatched to a crime scene only to discover the bodies of his parents and his son, who were killed Friday night in an apparent robbery at the Lock Stock & Barrel Shooting Range in Grantville, CNN reported, citing local authorities.
The Grantville Police Department said in a statement that the incident occurred around 5:30 p.m. and the Georgia Bureau of Investigation (GBI) confirmed that all three were shot.
"On Friday, April 8, 2022, three individuals were shot and killed at the Lock Stock & Barrel Shooting Range on 514 Bohannon Road., Grantville, Georgia. Weapons were also taken from the scene," the GBI said.
According to CNN, Coweta County Coroner Richard Hawk was among the first people to arrive at the scene and discovered the bodies of his relatives.
Multiple agencies are investigating the incident, CNN reported. The Bureau of Alcohol, Tobacco, Firearms and Explosives (ATF), which is investigating due to the number of weapons stolen, announced a $15,000 reward for information leading to the arrest and conviction in the triple murder.