Bill Barr Out As Attorney General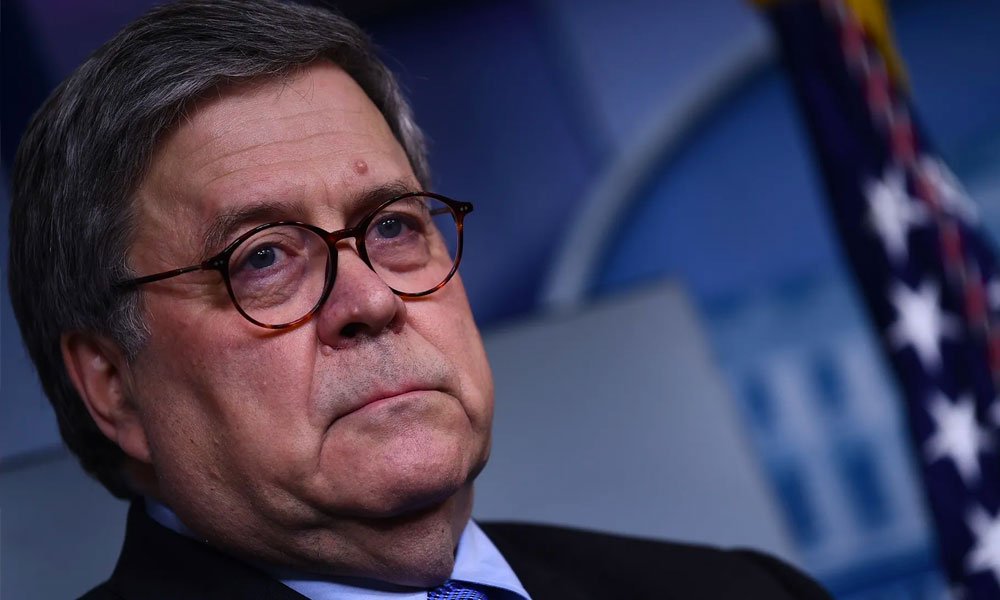 U.S. Attorney General William Barr will leave office before Christmas, President Donald Trump announced in a tweet Monday afternoon.
Trump said he and Barr had a "very nice meeting" at the White House and that their "relationship has been a very good one."
Deputy Attorney General Jeff Rosen will become acting attorney general, Trump said.
The development comes days after Barr said the DOJ found no evidence of widespread election fraud, directly contradicting President Trump's baseless claims that the election was stolen by Democrats.
Ahead of the election, Barr had stood by the president, repeating his unsubstantiated claims that mail-in voting was ripe for fraud.
In less than two years on the job, Barr emerged as perhaps the most divisive attorney general in recent memory for a series of controversial actions, including his handling of special counsel Robert Mueller's report on the Russia investigation and his repeated false claims about the integrity of mail-in voting.
But his legacy will forever be stamped by his role leading the forceful removal of peaceful protesters from Lafayette Park in the summer of 2020 to clear the way for a presidential photo op in front of a nearby church.
He was an outspoken proponent of conservative values and an expansive view of presidential power.
Just had a very nice meeting with Attorney General Bill Barr at the White House. Our relationship has been a very good one, he has done an outstanding job! As per letter, Bill will be leaving just before Christmas to spend the holidays with his family…

— Donald J. Trump (@realDonaldTrump) December 14, 2020