43 Senate Republicans Vote Against Insulin Price Cap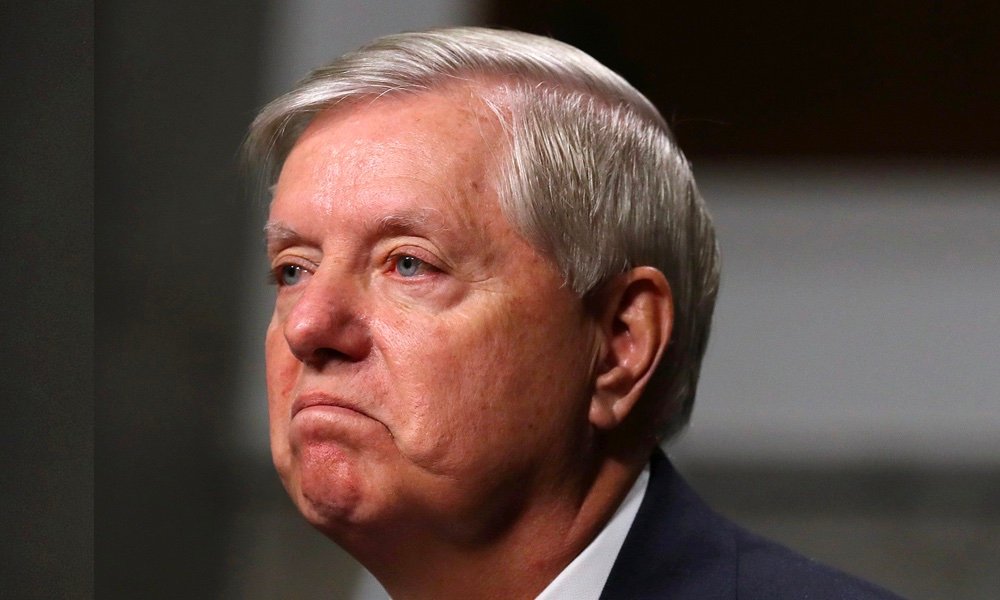 Led by South Carolina Sen. Lindsey Graham, the ranking member of the Budget Committee, 43 Republican senators on Sunday derailed a Democratic proposal proposal sponsored by Sen. Raphael Warnock (D-GA) to cap out-of-pocket insulin costs at $35 a month for people not covered by Medicare.
Graham and his GOP colleagues voted to prevent Democrats from overcoming the parliamentarian's ruling that Warnock's cap on insulin prices violated the Byrd Rule because it would set prices in the commercial market and therefore couldn't pass with a simple majority vote, The Hill reports.
Senate Democrats insisted on a vote to waive the procedural objection to put Republican senators on record, including Sen. Ron Johnson (R-Wis.), the most vulnerable member of the GOP conference, on the record as opposing a popular proposal to rein in insulin prices.
The Senate voted 57-43 to waive the procedural objection against the insulin price cap but Democrats scored a symbolic victory when seven Republicans voted with the Democrats. All the "no" votes were Republicans.
Senate Minority Whip John Thune (R-SD) told reporters on Sunday morning that Democrats knew well before the vote that the parliamentarian ruled a cap on insulin prices in the private market a violation of Senate rules.
But Warnock pushed back on Thune's remarks, saying ahead of the vote that the blame would fall on Republicans if a major portion of the insulin cap fell out of the bill.
"The parliamentarians' rules are not self-enforced," Warnock said. "So, only when we don't do what 20 other states have already done, many of them red states, is if folks here decide to put politics in front of the people."
"We can get this done and if it doesn't get done, it's on them," he said.
Read it on The Hill.