'You're Fire!': Elon Musk Dismisses Twitter Engineer For Explaining Why Fewer People Are Interested In His Tweets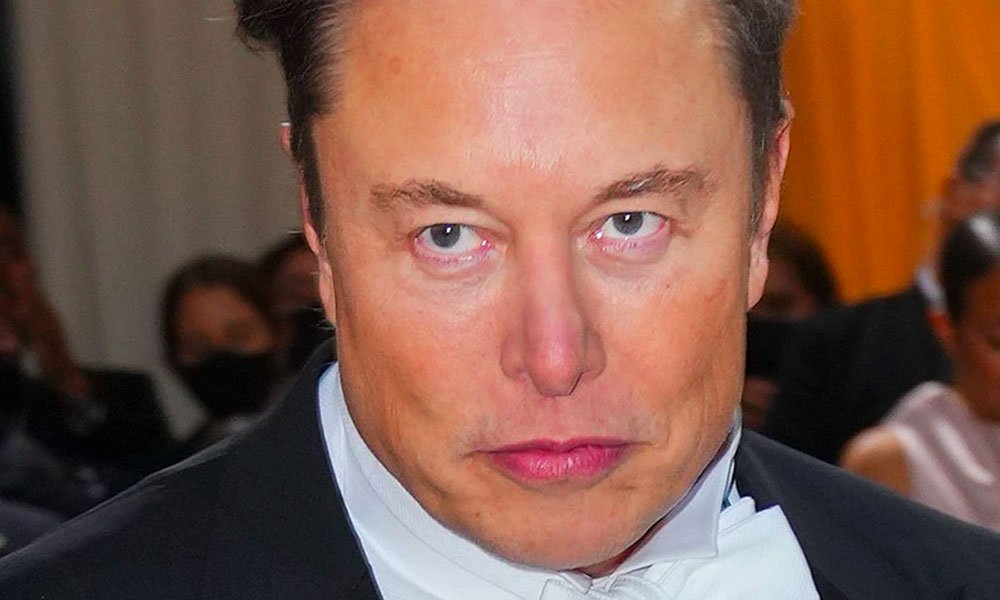 Twitter CEO Elon Musk this week called a group of engineers into a room at the company's headquarters to determine why his engagement numbers are dropping and fired a team member for saying there was no evidence the algorithm was biased against him, according to Platformer.
The report stated that Musk has been worried that not enough people are seeing his tweets. The decline prompted him to even take his account private last week to see whether it might help the ever-changing algorithm increase his audience. The change came after many prominent right-wing accounts complained that Twitter was limiting their social reach.
"This is ridiculous," Musk said in the meeting, Platformer reported, citing multiple sources with direct knowledge of the meeting.
"I have more than 100 million followers, and I'm only getting tens of thousands of impressions," he complained.
The employees showed Musk internal data and Google Trends charts regarding his account showing no evidence that the algorithm was biased against him. They explained that last April, Musk's popularity reached its peak in search rankings with a score of 100. Today, Musk's score sits at just nine.
One of the two remaining principal engineers at the company explained that one possible reason for the lower engagement was "due to public interest in him and his behavior declining."
Musk did not handle the news well.
"You're fired, you're fired," Musk told the engineer whose name has been withheld by Platformer due to the harassment Musk has directed towards former Twitter employees.
Musk then ordered the engineers to track how many times his tweets get recommended, one worker said.
Twitter users reacted to the news by slamming the billionaire, with Podcaster Keith Olbermann calling him a "petulant, moronic child" over his behavior.
Check other reactions below.
What an absolutely embarrassing asshole @elonmusk is.

Insists Twitter had shadow-banned him; engineer presents data people are just losing interest in his tweets; he FIRES ENGINEER.

Just a petulant, moronic child. https://t.co/RU8cKs2y6m

— Keith Olbermann (@KeithOlbermann) February 9, 2023
Case study on how accumulating obscene wealth accelerates narcissistic insecurities to the point of madness.https://t.co/H9ZRZyd1Sl

— Antoun Issa (@antissa) February 9, 2023
starting to think that "shadowbanning anxiety" belongs in the DSM https://t.co/QSGaF4wNcZ pic.twitter.com/PWJw5aOckc

— Max Chafkin (@chafkin) February 9, 2023
The reporting here is a window into the whole mindset and American political posture that if you aren't doing crazy numbers on social media the only explanation is that the algorithm is censoring you https://t.co/xGbXNThz7R

— Hamza Shaban (@hshaban) February 9, 2023