Trump's Attorney Confirms 7-Count Indictment, Including Espionage Act Charge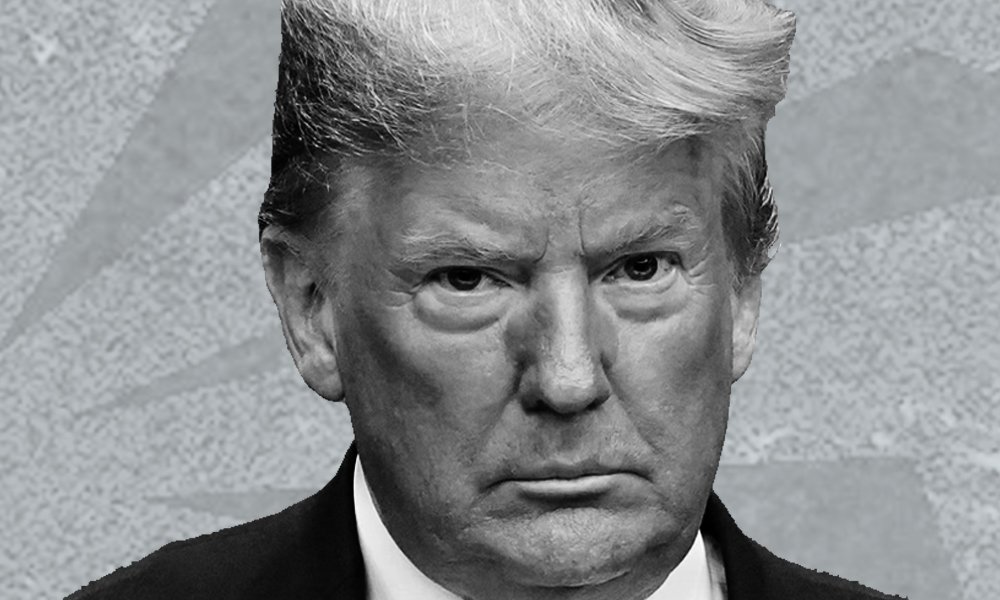 Donald Trump's attorney Jim Trusty officially confirmed on Thursday night that the former president is facing a seven-count indictment, which he revealed to be branching out from an Espionage Act charge.
Speaking to CNN's Kaitlan Collins, Trusty said that while the nature of all the charges is not entirely clear, they are essentially derived from the Espionage Act charge.
Trusty strongly criticized the espionage charge, calling it "ludicrous." He further disclosed that the charges include several obstruction-related offenses and false statement charges.
He said his legal team did not receive a copy of the indictment but instead received a summons via email. Trusty refrained from disclosing the date of receiving the initial letter from the Justice Department, which identified Trump as a subject of their investigation.
While confirming Trump's appearance in court on Tuesday, Trusty withheld information regarding the attorneys who will be representing the former president in this matter.