Trump's $3 Million Recount In Wisconsin Backfires As Biden Actually Increases Lead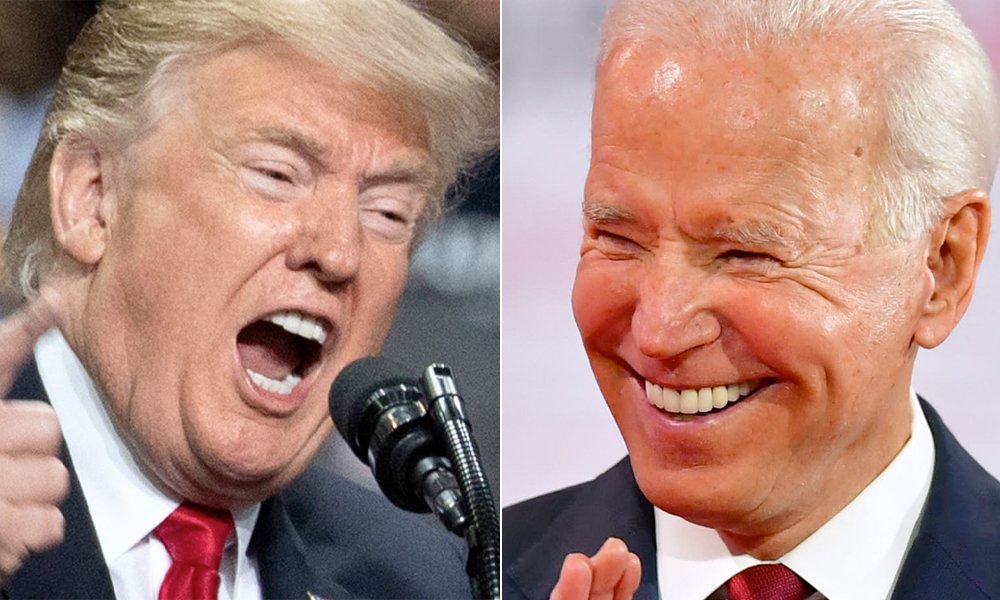 Donald Trump spent millions of dollars in legal fees in Wisconsin in an attempt to overturn the election results in the state. On Friday, Milwaukee finished their recount and discovered that President-elect Joe Biden had a bigger lead on Trump than previously reported.
The Trump campaign had to pay $3 million for the recount in Wisconsin.
"Milwaukee County concludes its recount of the presidential election — one of two counties where Trump sought a recount in Wisconsin. The results: Biden's lead, currently at about 20,000 statewide, grew by 132 votes," Rosalind Helderman of The Washington Post reported Friday.
Edward-Isaac Dovere of The Atlantic did a quick, back-of-the-envelop economic analysis.
"With the $3 million the Trump campaign spent on recounts split between two counties, this would amount to the Trump campaign spending $11,363 per vote *added* to Biden," Dovere wrote.
With the $3 million the Trump campaign spent on recounts split between two counties, this would amount to the Trump campaign spending $11,363 per vote *added* to Biden https://t.co/mLD0GnDws5

— Edward-Isaac Dovere (@IsaacDovere) November 27, 2020
RELATED: Trump Attorney Snaps At Trump-Appointed Judge For Handing Them Another Loss In Pennsylvania