Trump Threatens 'Big Price' On Mueller Team Over Russia Investigation 'Scam'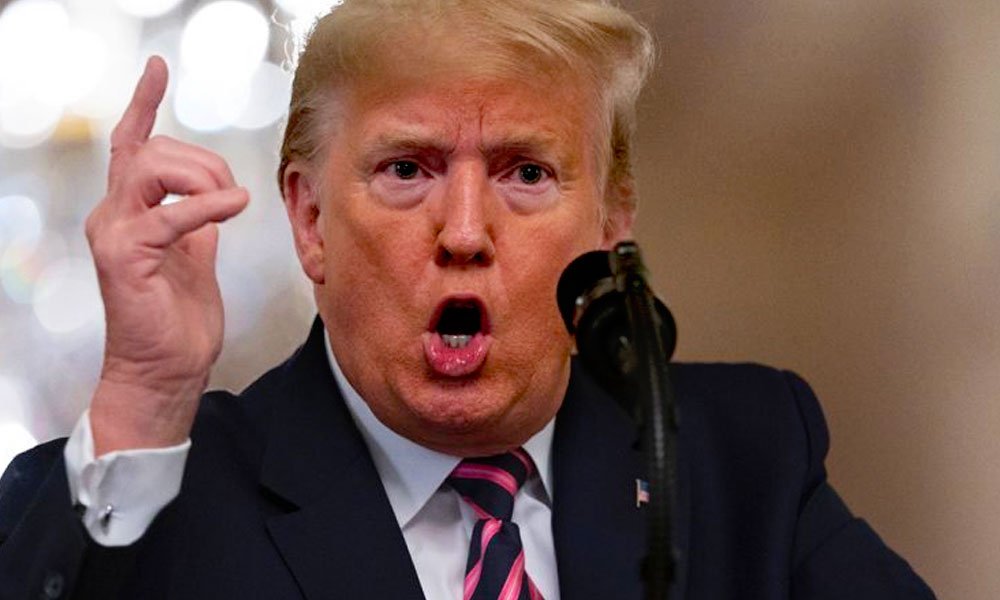 Faced with a series of damning revelations that threatened his re-election chances, President Donald Trump turned back to the Mueller report in a Saturday morning Twitter rant, condemning the Mueller investigation into his 2016 presidential as a "total SCAM" and threatening that a "big price" must be paid."
"All that time and money spent, and it turns out that the Mueller Investigation was a total SCAM!", Trump tweeted Saturday afternoon.
The comments come only hours after he launched a series of attacks against his political opponents, referencing reports that members of the special counsel's team "wiped" their phones for different reasons during the investigation.
"So now we find out that the entire Mueller "hit squad" illegally wiped their phones clean just prior to the investigation of them", the president said early on Saturday, similarly calling the report a "Scam" and insisting "a big price must be paid".
You can see the tweets below:
….It has now been determined that the Mueller Scam should never have been set up in the first place, there were no grounds. It was all an illegitimate Witch Hunt, & a big price must be paid. How different my life would have been if this fraud on America was never committed!!!

— Donald J. Trump (@realDonaldTrump) September 12, 2020
All that time and money spent, and it turns out that the Mueller Investigation was a total SCAM!

— Donald J. Trump (@realDonaldTrump) September 12, 2020