Trump Rips Georgia Grand Jury Foreperson's 'Media Rampage' As He Faces New Accusation On Classified Docs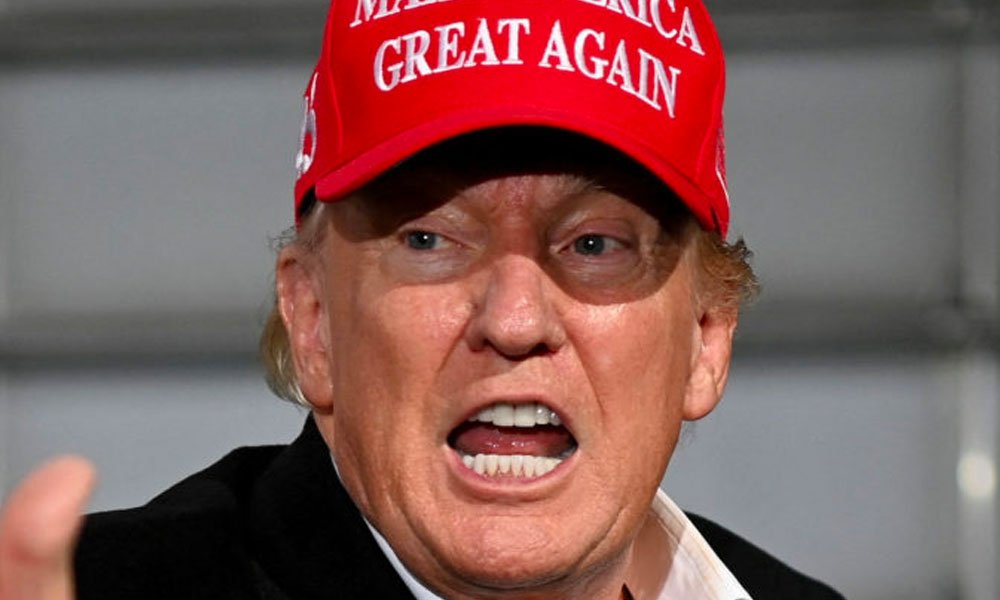 Former president Donald Trump on Friday slammed Emily Kohrs, the foreperson of the special grand jury in Georgia that investigated his attempts to overturn the election results, accusing her on his Truth Social account of going on a "media rampage" as part of "a strictly political continuation of the greatest Witch Hunt of all time" and dismissing her interview tour as "ridiculous".
"Just to make every one of those people suffering from Trump Derangement Syndrome feel better, it doesn't really matter that the jury foreperson went on a Media rampage, thereby badly tainting the case and making it impossible to bring," Trump ranted before insisting that he did nothing wrong.
"I did absolutely NOTHING WRONG!" "Two perfect phone calls on Election Integrity, that's it! The D.A. should go after the murderers and other violent criminals in Atlanta, one of the most dangerous cities in the World, and leave honest people alone!"
Trump's diatribe came as the US Department of Justice is reportedly investigating the contents and movements of a box that turned up at the former president's Mar-a-Lago property late last year, a puzzle that has allegedly grown central to a probe under special counsel Jack Smith into the former president's mishandling of classified documents.
According to CNN, federal investigators reportedly suspect Trump or his associates of playing a "shell game" with sensitive documents.