Trump Files Motion To Stop Special Master From Examining Mar-a-Lago Docs Until 2023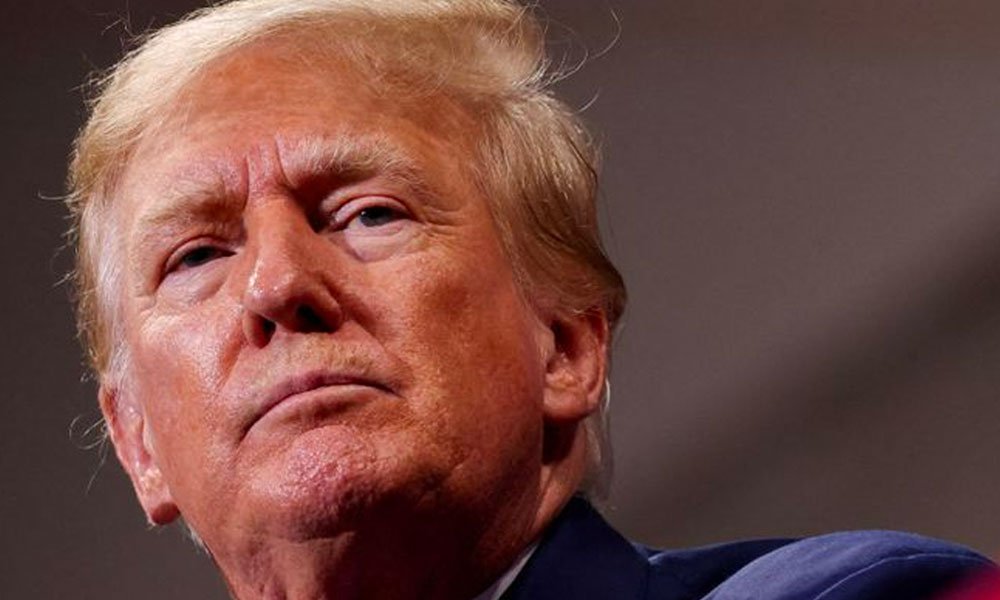 Donald Trump's lawyers on Monday filed a motion asking a federal judge to pause the case examining whether he illegally retained documents, including classified materials, at his Florida estate, until 2023.
In the new court filing, the former president's legal team asked for several months to review tens of thousands of pages of documents seized by the FBI for potential attorney-client privilege protections.
"In sum, President Trump opposes the Government's request for expedited briefing only to the extent that it seeks to afford him less than the 30 days provided under the Rules to respond to the Government's principal brief," the filing states.
It's unclear if Trump will get his way, but the new filing comes shortly after the Trump-appointed judge overseeing the case threw out the special master's proposed timeline for a speedy review of the documents.
Read more below:
Update: Donald Trump opposes DOJ's request to the 11th Circuit that the appeal of Judge Cannon's special master ruling be heard on an expedited track, arguing he would be prejudiced by the faster schedule.

DOJ says it needs a ruling quickly given the sensitivity of the probe. https://t.co/Xhg0sOsJBk pic.twitter.com/yDrvjNozcR

— Rob Legare (@RobLegare) October 3, 2022