Top Georgia Republican Says Voting Restriction Law Was Result Of Trump's Election Lies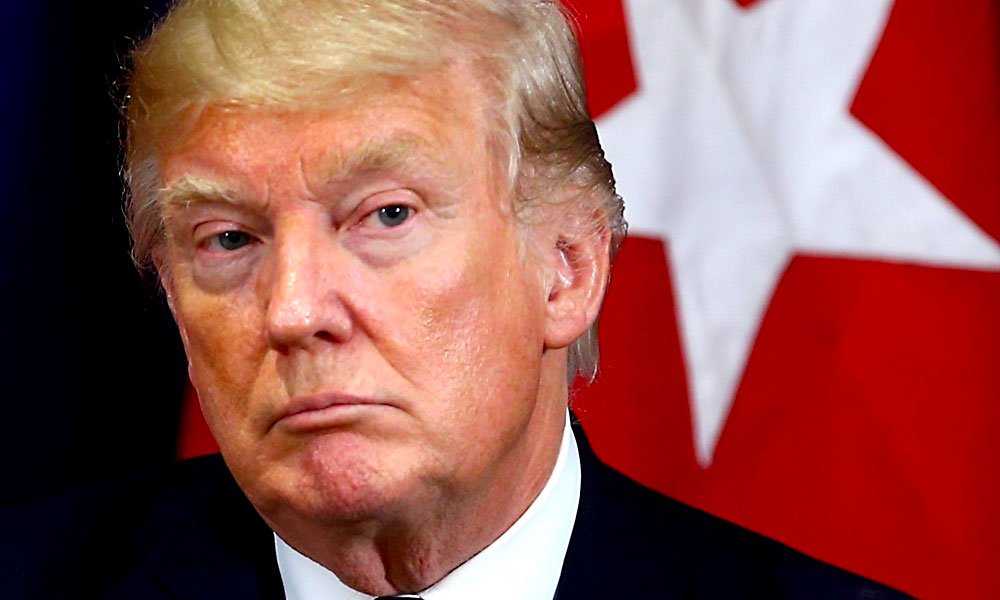 Georgia Lt. Gov. Geoff Duncan said Wednesday that Rudy Giuliani's false claims of election fraud — which were presented before state lawmakers — created momentum for a package of voting rights restrictions that recently became state law.
"This is really the fallout from the 10 weeks of misinformation that flew in from former President Donald Trump," the Georgia Republican said on CNN's "New Day." "I went back over the weekend to really look at where this really started to gain momentum in the legislature, and it was when Rudy Giuliani showed up in a couple of committee rooms and spent hours spreading misinformation and sowing doubt across, you know, hours of testimony."
Duncan's remarks come a day after a pair of appearances Trump made on Fox News and Newsmax to perpetuate his false claims of election fraud.
There's no evidence to support the former president's claims. Officials in Georgia counted the ballots three times, each time reaffirming that Biden won the state during the presidential election. But those remarks still managed to gain traction with GOP state lawmakers, who passed a package of election reforms that imposed new voter restrictions in the state and made it a crime to approach voters with food and water while they wait in line. The bill also removed the secretary of state as chairman and a voting member of the Georgia State Election Board and gave state lawmakers more control over elections.
"The secretary of state did a great job. I think that was one of the parts, too, that concerned me about the final passage of the law, which ultimately was a culmination of Democratic and Republican ideas," Duncan told CNN.
"But some of the punitive, you know, responses to taking Raffensperger off that elections board was just trying to tip their hat to Donald Trump, and I just didn't think that was a necessary step."
Watch MSNBC's Rachel Maddow's take on Duncan's remarks below.