Suspect Who Killed Son Of Judge Overseeing Deutsche Bank And Epstein Case Was a Trump Supporter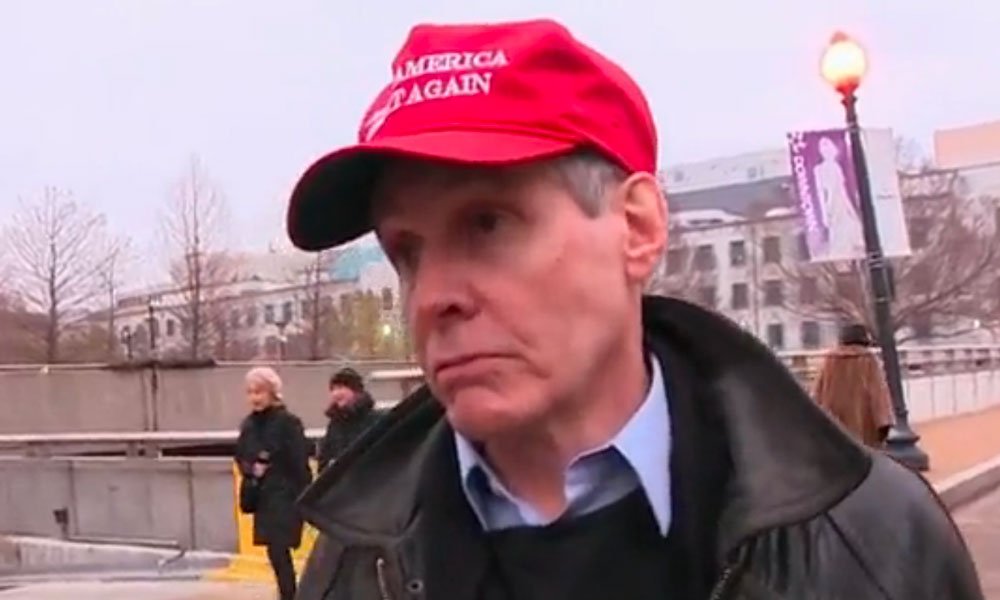 Roy Den Hollander, the man suspected by authorities of shooting the 20-year-old son of a federal judge to death and critically wounding her husband, was a fervent supporter of President Donald Trump and made multiple campaign donations to Trump, according to Salon.
Hollander, a New York attorney and former political producer for local New York WABC-TV News, had a case pending before U.S. District Judge Esther Sala, in which he was representing a New Jersey woman suing the U.S. Selective Service System so that she could register for the draft,   The Daily Beast reports.
He allegedly appeared at the family's North Brunswick, N.J., home Sunday evening dressed as a FedEx delivery driver. He shot Sala's husband when he answered the door, and then shot and killed their son when he came to his father's aid, according to authorities.
Sala was appointed to preside over a lawsuit involving Deutsche Bank and Jeffrey Epstein, the billionaire financier who hanged himself last year in a Manhattan detention center while awaiting trial over allegations of sexually assaulting dozens of young women.
Hollander has a history of filing anti-woman and pro-men's rights litigation.
He reportedly committed suicide after the shooting.