Soccer Commentator Slams America As 'Extremely Racist Country' As They Set To Host 2026 World Cup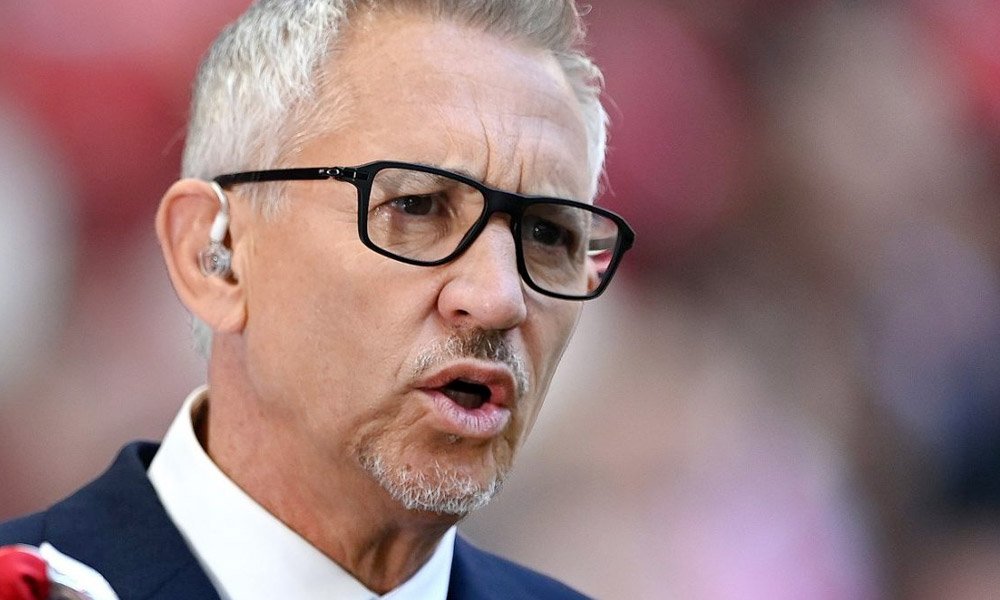 Former soccer player-turned-commentator Gary Lineker recently discussed the controversies of Qatar hosting the World Cup this year while also speaking about the next host nation.
Lineker spoke to the "News Agents" podcast and discussed why Qatar was allowed to host the World Cup.
"We pointed facts out at the beginning of the tournament; those facts remain. So, lots of people were killed doing the stadiums. Yes, the stadiums are extraordinary, but at a great price. Homophobia is an issue here, women's rights are a little bit of an issue here," he said.
He then went on to note that America wouldn't be much different.
"For me, it was always really more about the corruption side of it because, as I said previously, I think pretty much every country, including our own, has got issues," he continued. "And we're off to America in four years' time, with Canada and Mexico, but obviously America's an extraordinarily racist country."
Take a look at his remarks below:
"We're off to America in four years time, an extraordinarily racist country."@garylineker says the 'corruption' of the Qatari bid was his primary grievance, pointing out 'every country, including our own, has got issues' with regards to human rights.

Listen on @globalplayer. pic.twitter.com/7vPav69xof

— The News Agents (@TheNewsAgents) December 14, 2022