More Than 100 Republicans To Challenge Election Results On Jan. 6th: Report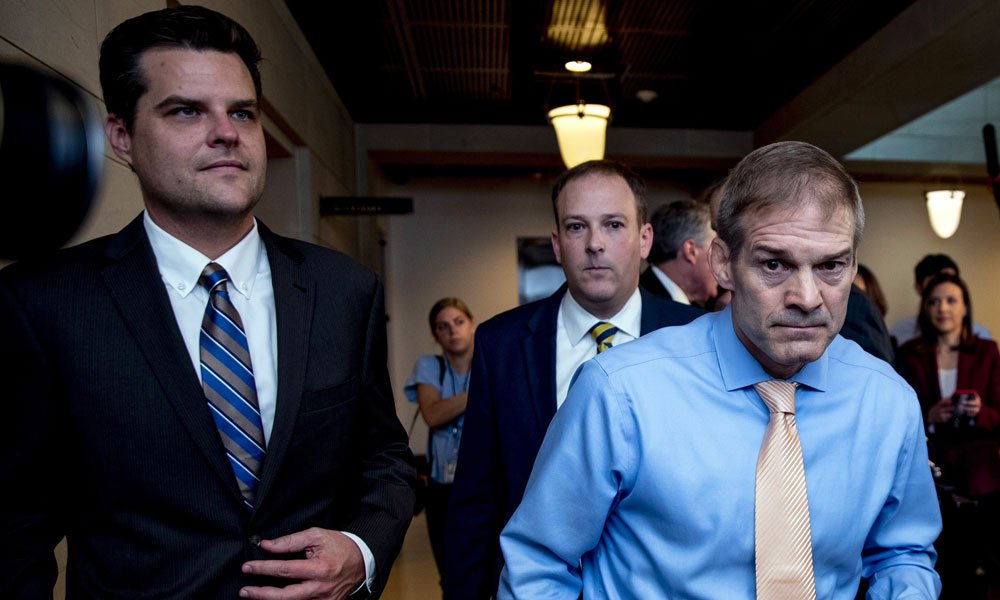 At least 140 Republican Members of the House will join President Donald Trump's efforts to overturn the election results on January 6th, CNN's Jake Tapper reported, citing two GOP lawmakers.
"2 House Republicans tell me they expect as of now that at least 140 Republican Members of the House will on Jan 6 object to and vote against the Electoral College results showing President-elect Biden won," Tapper reported on Twiter Thursday.
The news comes as Trump has demanded that Vice President Mike Pence and congressional Republicans overturn the results of the 2020 election so that the GOP will continue to control the White House despite President-elect Joe Biden winning.
The president has also called on his supporters to descend upon the nation's capital on January 6th sending authorities on high alert over the prospect of right-wing violence.
2 House Republicans tell me they expect as of now that at least 140 Republican Members of the House will on Jan 6 object to and vote against the Electoral College results showing President-elect Biden won

— Jake Tapper (@jaketapper) December 31, 2020