U.S. Intelligence Whistleblower Reveals U.S. In Possession of Extraterrestrial Crafts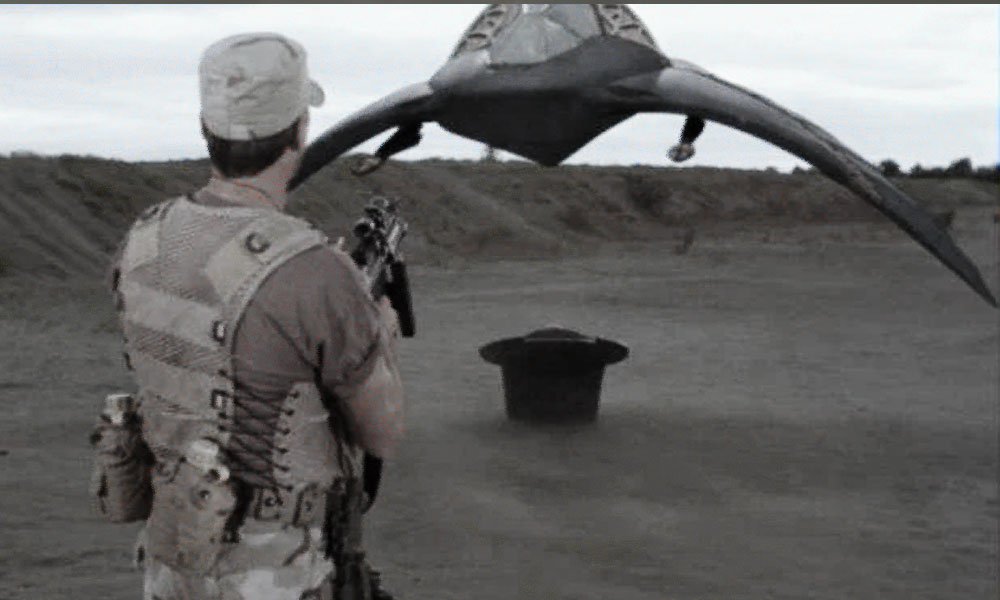 Former intelligence officer David Charles Grusch has blown the whistle on a secret program within the American intelligence community, claiming that the U.S. military has been retrieving and concealing crafts of extraterrestrial origin for decades.
According to Grusch, the Pentagon has recovered intact and partially intact crafts of non-human or alien origin as part of a global race to exploit technology from these sources.
The revelations first emerged in a groundbreaking report on the Debrief, a science and technology news site. Grusch claims that the U.S. and other nations are engaged in top-secret operations aimed at reverse-engineering these materials, with the goal of developing advanced weaponry.
He further alleges that the government has unlawfully withheld this information from Congress, attempting to hide the discoveries and taking part in an "80-year arms race" to gain an advantage through this technology.
The whistleblower, who worked for the National Geospatial-Intelligence Agency and National Reconnaissance Office, has submitted evidence of these operations to Congress and the Intelligence Community Inspector General. He has also filed a complaint against the Department of Defense, but claims to have faced backlash and isolation for coming forward.
Describing the recovered materials, Grusch stated, "The material includes intact and partially intact vehicles." He emphasized that the existence of long-standing programs focused on the retrieval and study of these exotic materials, dating back to the early 20th century, should no longer be kept secret.
Grusch's assertions align with recent statements made by a Pentagon chief during a NASA hearing, where it was acknowledged that unidentified metallic orb UFOs have been observed worldwide. Physicist Dr. Sean Kirkpatrick, the director of the Pentagon's All-domain Anomaly Resolution Office, presented the office's latest findings to a panel of NASA scientists and experts studying the UFO phenomenon.
The hearing also revealed plans for collaboration between NASA and the Pentagon's official UFO investigators on classified cases, as well as efforts to remove the stigma surrounding UAP (Unidentified Aerial Phenomena) research.
The disclosure has ignited widespread speculation that a significant announcement regarding the existence of extraterrestrial life is imminent.
Watch Grusch's interview in the video below.