Michael Cohen Becomes Key Piece As Investigation Into Trump's Finances Intensifies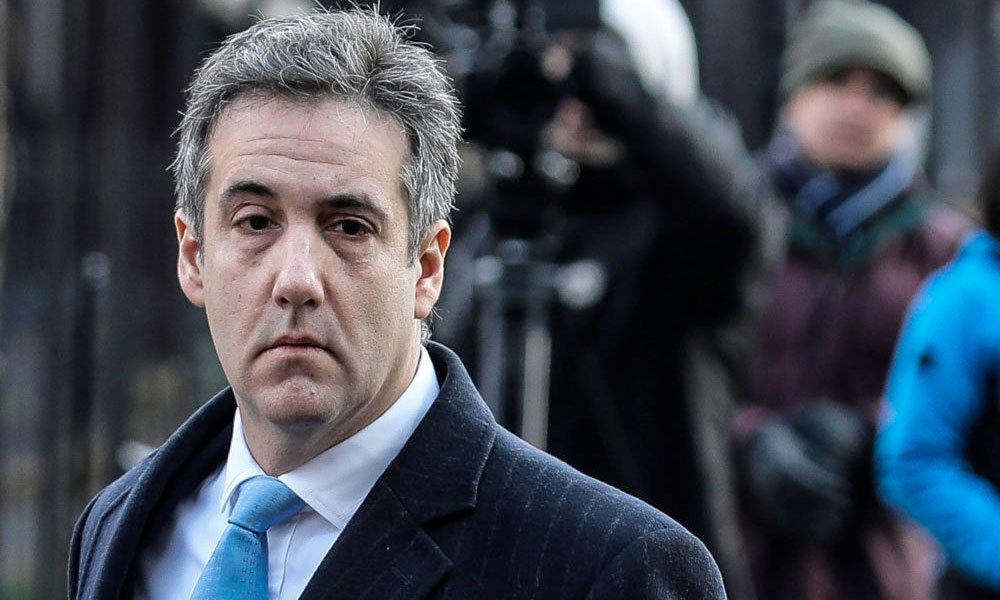 Donald Trump would often claim that he was immune from investigation because of his privileges as president. Now that he is no longer president, the investigation into Trump's business dealings are intensifying.
According to The New York Daily News, Manhattan District Attorney's Office is looking to conduct new interviews with former Trump "fixer" Michael Cohen.
The report states that Cohen was interviewed by Manhattan DA Cy Vance's team last week about the president's dealings with Deutsche Bank, which has for decades been the only major investment bank willing to lend him money.
The DA's office also "plans to interview Michael Cohen again as part of his investigation into allegations that former President Donald Trump has committed a range of financial fraud."
Cohen received a three year sentence two years ago for his role in arranging an illegal hush-money scheme involving adult film star Stormy Daniels and former Playboy model Karen McDougal.
Since receiving his sentence, Cohen has been cooperative with investigations into Trump's businesses.
Cohen has testified before the House of Representatives and claimed that Trump fraudulently undervalued his assets to get out of paying taxes, while at times fraudulently overvaluing his assets in order to get important loans.
RELATED: Dozens Of Republicans Quietly Plotting To Convict Trump As McConnell Wants Him 'Gone'