Ted Cruz Attacks Democrats For Filing Ethics Complaint Against Him And Josh Hawley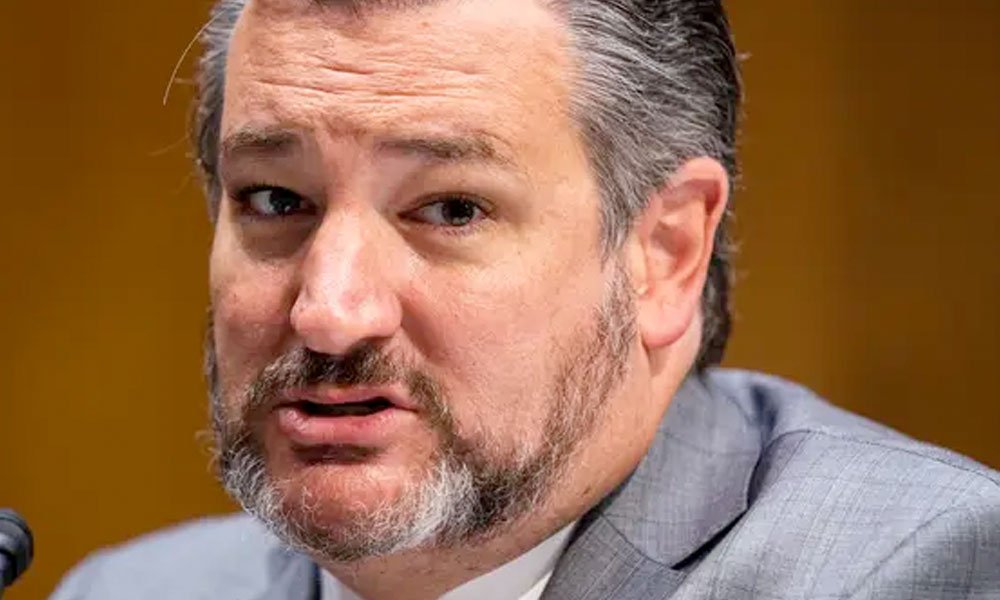 This week, seven Democrats in the U.S. Senate filed an ethics complaint against two Republican Senators, Ted Cruz and Josh Hawley, for their role in inciting the violence that took place at the U.S. Capitol on January 6.
In a letter addressed to the Senate Committee on Ethics, the Democratic senators argue that Cruz and Hawley "made future violence more likely." The Democrats called for the committee to conduct an investigation into the two Republican senators and consider "disciplinary action," which could include the rare move of expulsion from the Senate.
Leading up to the failed insurrection, Cruz and Hawley had been pushing claims that the election was won illegitimately by President Joe Biden and announced that they would be challenging the results.
Cruz told Politico that his objection "was the exact opposite of inciting violence."
"What I was doing is debating principle and law and the Constitution on the floor of the United States Senate. That is how we resolve issues in this country without resorting to violence," he said.
In a statement to The Texas Tribune, a Cruz spokesperson accused the seven Democrats of "playing political games," calling the ethics complaint "frivolous."
RELATED: Dozens Of Republicans Quietly Plotting To Convict Trump As McConnell Wants Him 'Gone'