Maxwell Trial: New Evidence Shows How Frequently Trump Flew On Epstein Jets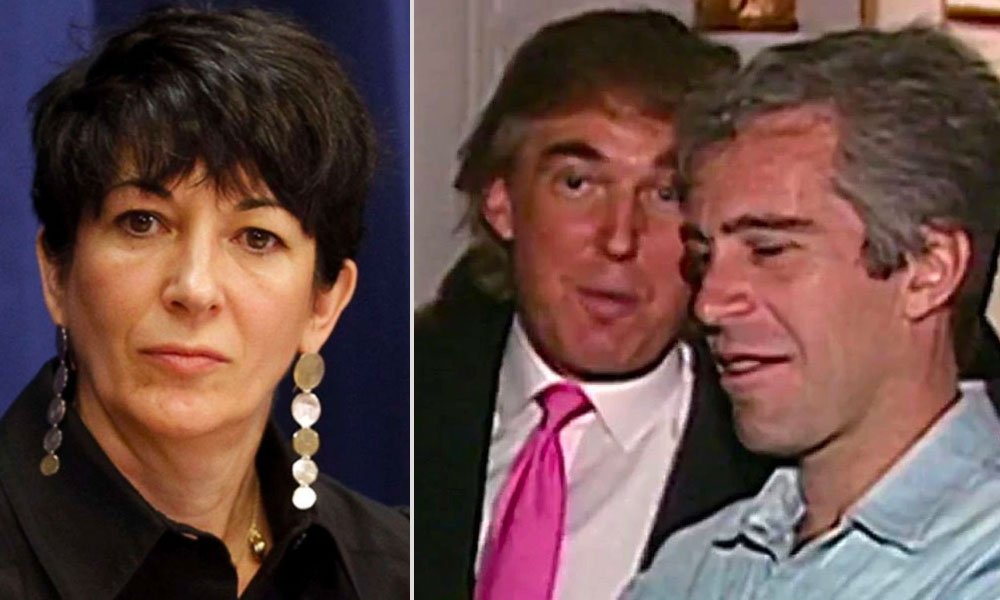 Flight logs released as evidence in Ghislaine Maxwell's trial evidence revealed that Donald Trump flew on Jeffrey Epstein's private jets six more times than was previously known, The Miami Herald reports.
Previous disclosures of portions of Epstein's flight log have shown world leaders, billionaires and celebrities among the many passengers who have flown on Epstein's private jets. The new log released as evidence in Maxwell's case stretches back earlier than previous releases.
As reported by The Herald, "The flight logs show that Trump flew four times in 1993, once in 1994 and once in 1995, in addition to a flight in 1997 that had been documented in portions of the flight log previously released. The flights were all between Palm Beach and New York City airports, with the June 1994 flight stopping at Ronald Reagan Washington Washington National Airport between Palm Beach and New York."