'I'm Not Bipolar…I'm Autistic': Kanye Claims He's A 'Super Hero' And Defends His Pro-Hitler Comments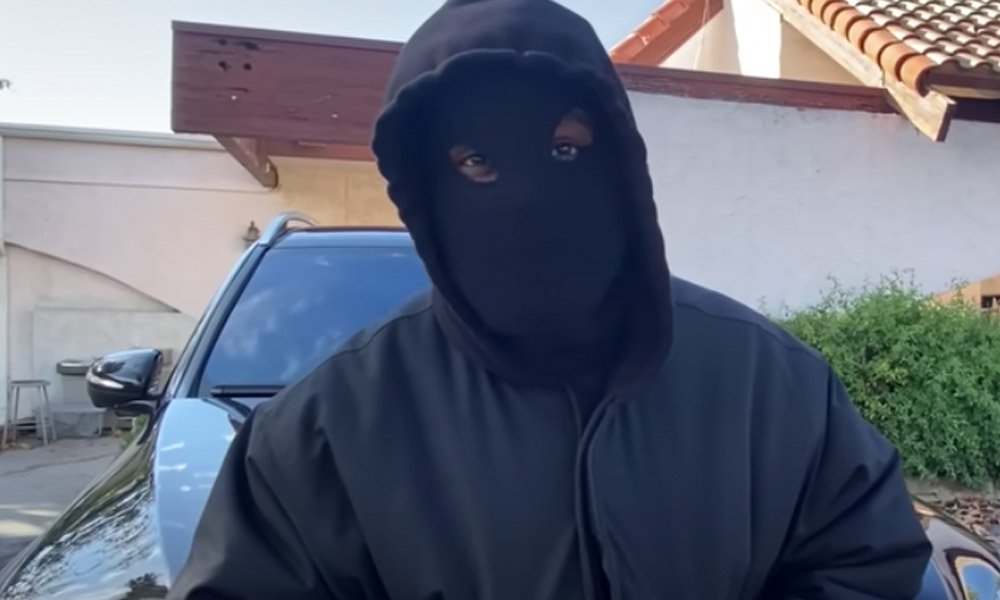 Kanye West was interviewed on Sunday after coming off another controversial week. He suggested in the interview that he may be "autistic" but not bipolar.
"In no way… I am not bipolar. I'm not in some kind of episode, but I may be slightly autistic. Like, 'Rain Man,' and that's part of my superpower. That's why I can produce tracks, design, and do so many things," Kanye said. He then added that he doesn't even know how to hate people because autistic people are all about love, claiming that's the reason why he defended Hitler.
Take a look at his entire comments below: