Hunter Biden Plea Deal Put On Hold By Federal Judge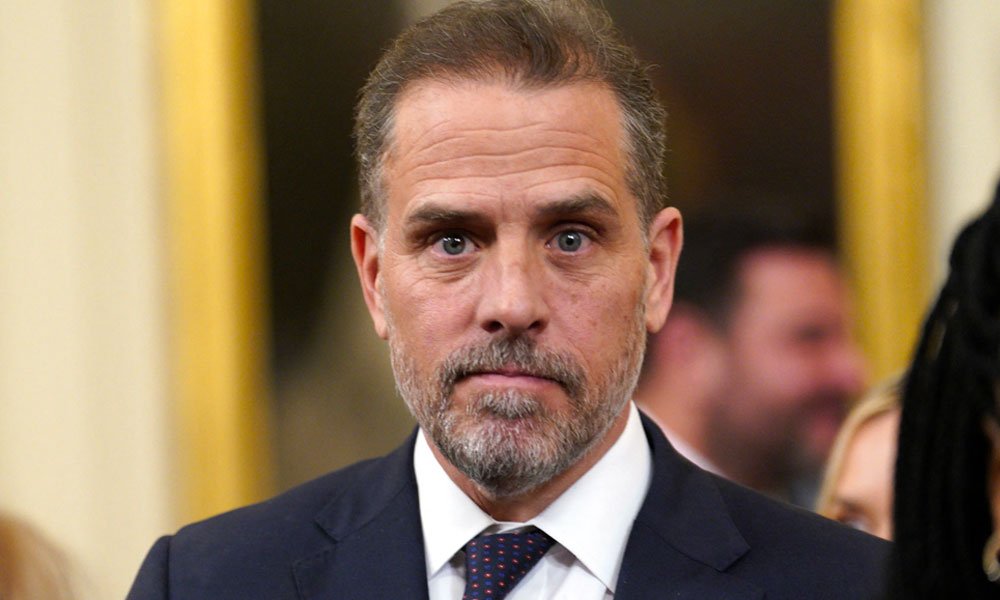 Federal Judge Maryellen Noreika has decided to put the Hunter Biden plea deal on hold following a hearing in Wilmington, Delaware. At this time, Hunter Biden pleaded not guilty.
During the hearing, Judge Noreika expressed her hesitance in accepting the plea deal, calling it "unusual." She requested both parties to provide additional briefs to clarify the legal structure of the deal. One of the aspects she found uncommon was the inclusion of "broad immunity" from potential charges as part of the diversion program that Biden would enter to resolve the gun possession offense.
The judge also questioned Hunter Biden about his past work with foreign companies, particularly mentioning Burisma, the Ukrainian energy company, and his ties to a Chinese energy company called CEFC, which have been under scrutiny by House Republicans.
The judge asked Biden, "You did know that you owed tax money, right?"
Biden said, "Yes, your honor."
Furthermore, the judge inquired whether Biden was aware of owing tax money, and he confirmed this.
Meanwhile, the White House emphasized that the proceedings involving Hunter Biden are a personal matter, and they referred all questions to his legal team. They stressed that he is a private citizen, and the case was handled independently by the Justice Department under a prosecutor appointed by former President Trump's administration.
"Hunter Biden is a private citizen, and this was a personal matter for him. As we have said, the President, the first lady, they love their son, and they support him as he continues to rebuild his life," White House press secretary Karine Jean-Pierre told reporters during Wednesday's briefing. "This case was handled independently, as all of you know, by the Justice Department under the leadership of a prosecutor appointed by the former president, President Trump."