House Republicans Demand To Know Why They Couldn't See Hunter Biden Nude Pics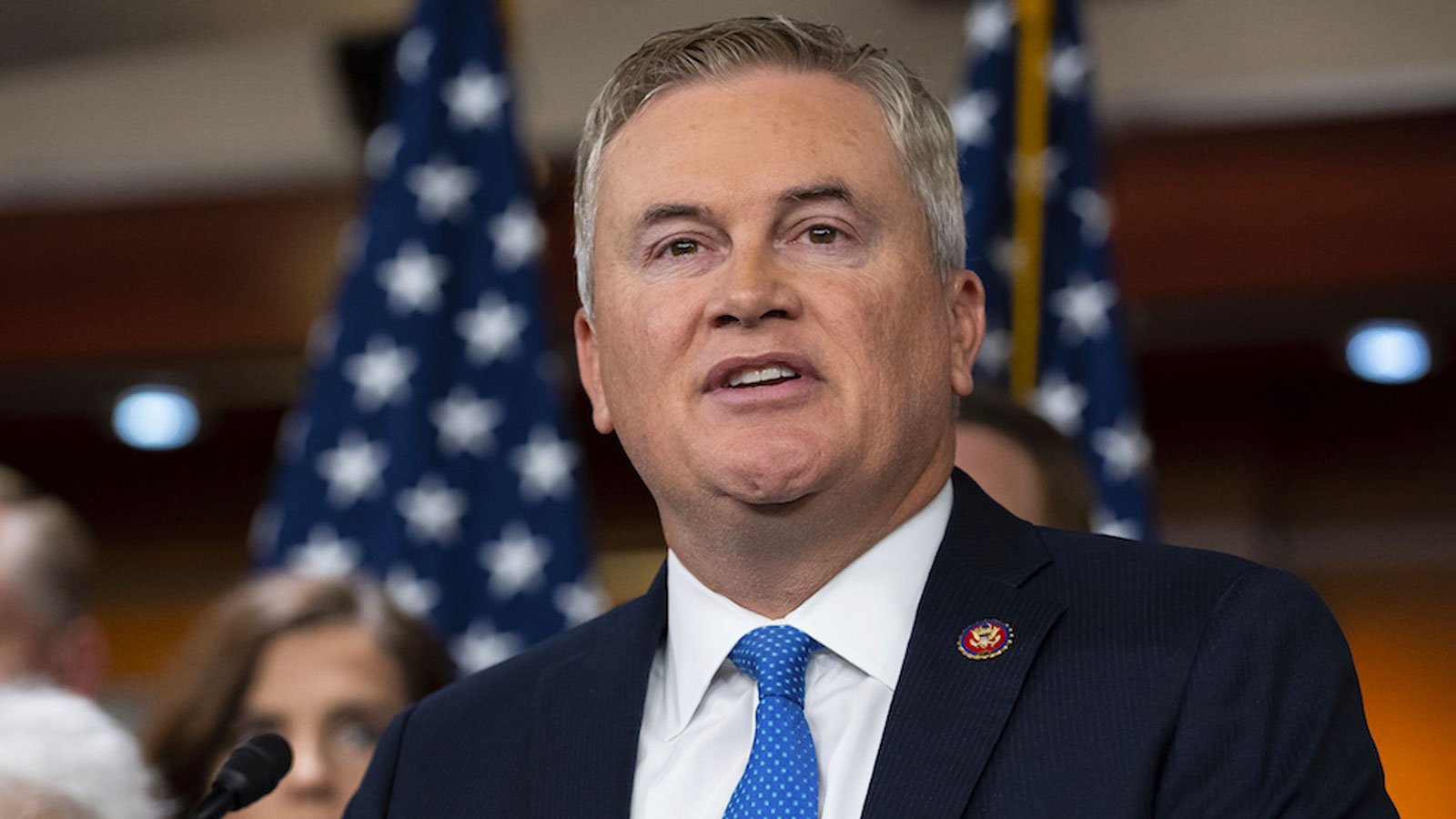 House Republicans have a busy agenda for the months ahead as they prepare to use their majority to launch a barrage of anti-abortion and anti-immigration bills. But abortion and immigration aren't the only issues in their minds.
Republicans are also following through on their promise to use their government oversight powers to target Hunter Biden, a man who is not in any way a part of the government. And while part of what they want is information on financial transactions, they're also extremely interested in something a little more personal and less commonly a concern for Congress: Hunter's nude pics.
According to The Daily Kos, "Oversight Committee Chair James Comer is calling former Twitter executives in for a public hearing on why, in the runup to the 2020 elections, Twitter suppressed sharing of some information from a laptop allegedly belonging to Hunter Biden. Some of that was emails ostensibly hinting at involvement by Joe Biden in his son's business dealings. But a lot of it—a lot of what trolls really wanted to spread all over Twitter, and what Elon Musk's pet 'Twitter files' guy Matt Taibbi was outraged had been suppressed—was, uh, intimate photographs of Hunter Biden. Dick pics, to be precise. And those pictures were being posted in a concerted campaign led by a Steve Bannon associate."
"Twitter was, reasonably enough, trying to block the nonconsensual posting for political reasons of naked pictures of a public figure's adult son. And sometimes, the company learned about the posting of those pictures (and videos) from the Biden campaign. Musk and Taibbi think this is some kind of giant scandal, and Comer seems interested in furthering those claims," the outlet states.
Now, Comer is asking Twitter executives to testify and explain why the platform didn't allow the posting of nude photos of a man without his consent as a political weapon against the man's father.
He's calling for Twitter's former head of legal, policy, and trust, Vijaya Gadde; former head of trust and safety, Yoel Roth; and former deputy general counsel, James Baker, to appear at a public hearing the week of February 6, the report states.
"Your attendance is necessary because of your role in suppressing Americans' access to information about the Biden family on Twitter shortly before the 2020 election," Comer wrote in a letter to the former executives.