Fox News Host Says Network Is Barring Him From Reporting On Dominion Lawsuit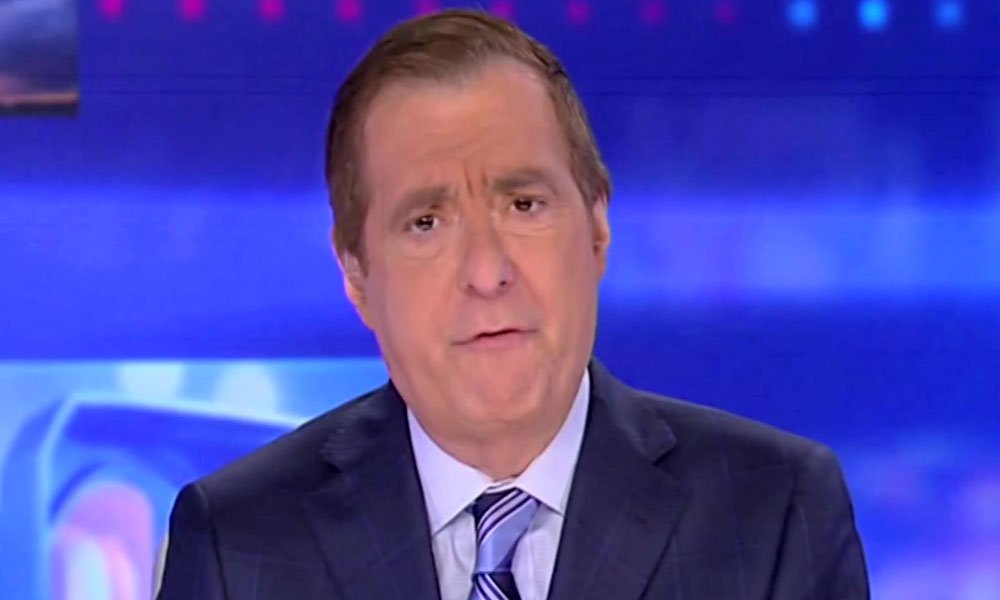 A Fox News anchor Howard Kurtz said on Sunday that the network is not allowing him to cover the $1.6bn defamation lawsuit filed against it by Dominion Voting Systems over its coverage of the 2020 presidential election.
"Some of you have been asking why I'm not covering the Dominion Voting Machines lawsuit against Fox involving the unproven claims of election fraud in 2020, and it's absolutely a fair question," Kurtz said Sunday on "Mediabuzz."
"I believe I should be covering it. It's a major media story, given my role here at Fox. But the company has decided that as part of the organization being sued, I can't talk about it or write about it, at least for now. I strongly disagree with that decision, but as an employee, I have to abide by it. And if that changes, I'll let you know."
Kurtz's statement comes after his show last week did not cover the lawsuit against Fox News, which includes private text messages and accuses Fox of endorsing claims made by Donald Trump that the electoral contest was "rigged" to ensure victory for Joe Biden, despite clearly knowing they were false.
"Yet despite knowing the truth – or at minimum, recklessly disregarding that truth – Fox spread and endorsed these 'outlandish voter fraud claims' about Dominion even as it internally recognized the lies as 'crazy', 'absurd' and 'shockingly reckless'," the lawsuit said.
In response, Fox News filed a counterclaim stating that the case was filed to "punish" Fox News.
"Dominion brought this lawsuit to punish the Fox News Network for reporting on one of the biggest stories of the day – allegations by the sitting president of the United States and his surrogates that the 2020 election was affected by fraud," the company stated in a counterclaim.
While presenting his weekly media show MediaBuzz on Sunday, Kurtz told his viewers that the conservative network had forbidden him from covering the case.
"If that changes, I'll let you know," he said.
Fox News' @HowardKurtz explains why he's not covering the Dominion lawsuit against Fox for now
pic.twitter.com/2r4aiJ5k9K

— TV News Now (@TVNewsNow) February 26, 2023