Former Navy Seal Bashes Trump In New Lincoln Project Ad: 'You're Either A Coward… Or You're Complicit'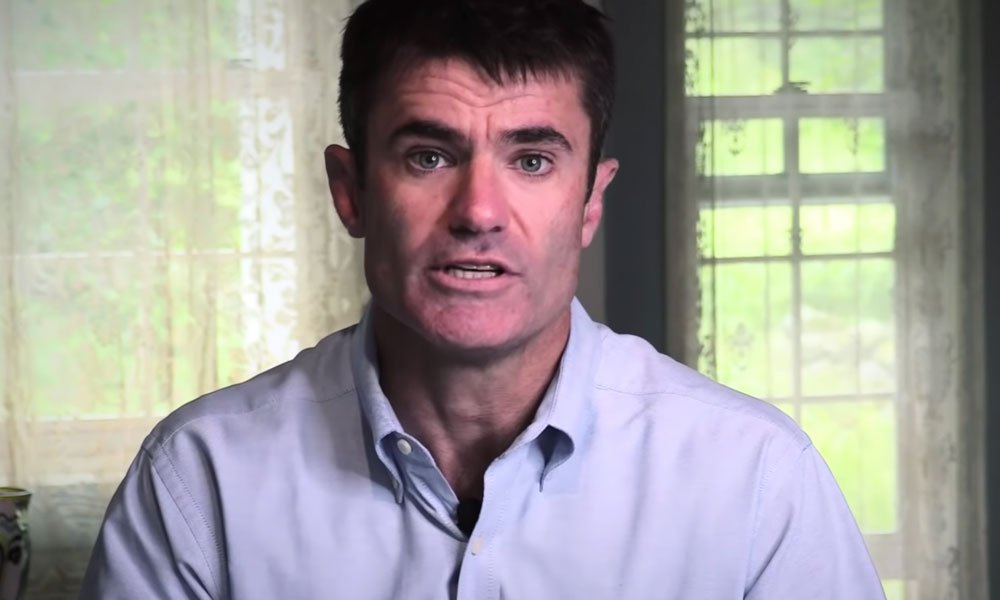 Former U.S Navy Seal Dr. Dan Barkhuff took part in a new Lincoln Project ad bashing Donald Trump over reports that he was informed about Russia putting bounties on U.S. soldiers' heads and doing nothing about it.
The Lincoln Project, a group of anti-Trump Republicans and ex-Republicans, has been attacking Trump for not standing up to Russian President Vladimir Putin. And on Tuesday, they decided to release a new ad.
Take a look at Dr. Barkhuff slam Trump in the video below:
Former U.S Navy Seal Dr. Dan Barkhuff wants to know if @realDonaldTrump is a coward who can't stand up to Putin or if he's complicit.

Well, Donald, which is it? pic.twitter.com/rZUsgSpDv2

— The Lincoln Project (@ProjectLincoln) June 30, 2020
The Lincoln Project also took to Twitter to share statistics on how dissatisfied the country is with Trump.
19% Satisfaction within the Republican Party. Thank you!https://t.co/UiMCdGuwb5 pic.twitter.com/sttAgBwQM4

— The Lincoln Project (@ProjectLincoln) June 30, 2020
RELATED: Trump Slammed For Ranting About Statues Being Vandalized While Still To Ignore Russia Bounty Plot: 'Protect Marines, Not Statues'