Federal Judge Argues Trump Incited His Followers To Break The Law On January 6: Report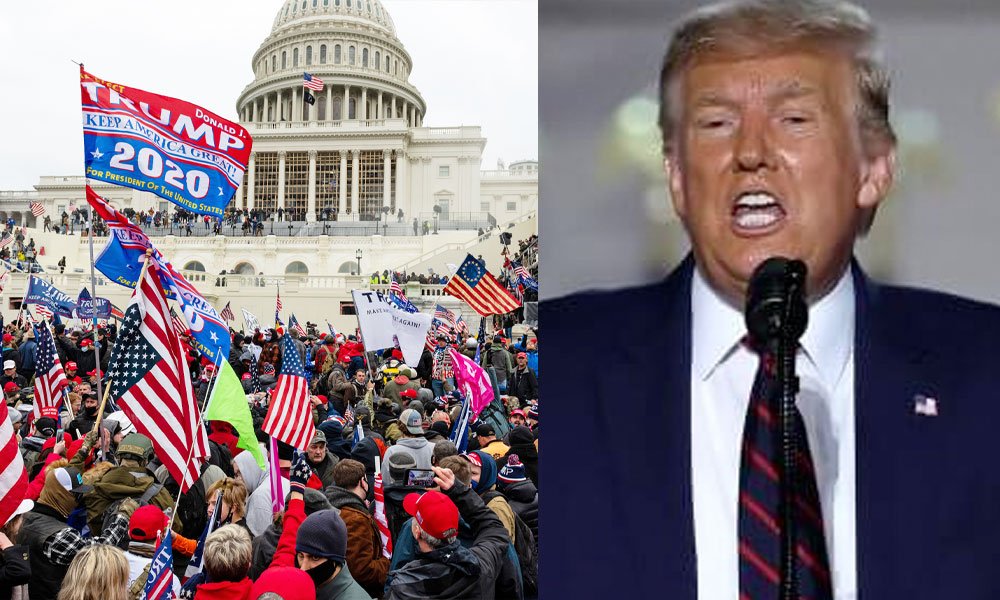 U.S. District Court Judge John Bates, who was appointed by former President George W. Bush, argued this week that Donald Trump encouraged his followers to break the law.
According to Politico, Bates cited the House Select Committee's final report when he slapped down a defense used by Capitol rioter Alexander Sheppard in which he claimed that Trump had given him legal permission to go into the Capitol building on January 6th, 2021.
In particular, Bates argued that Trump told his supporters to "fight like hell" while also encouraging them to march to the Capitol "could signal to protesters that entering the Capitol and stopping the certification would be unlawful."
Despite his suggestion, Bates also said that the claim simply does not stand up to scrutiny.
"Even if protesters believed they were following orders, they were not misled about the legality of their actions," he ruled, and said that such a ruling was "consistent with the Select Committee's findings."
You can read the full report HERE.