Elizabeth Holmes Reports To Prison To Begin 11-Year Sentence For Fraud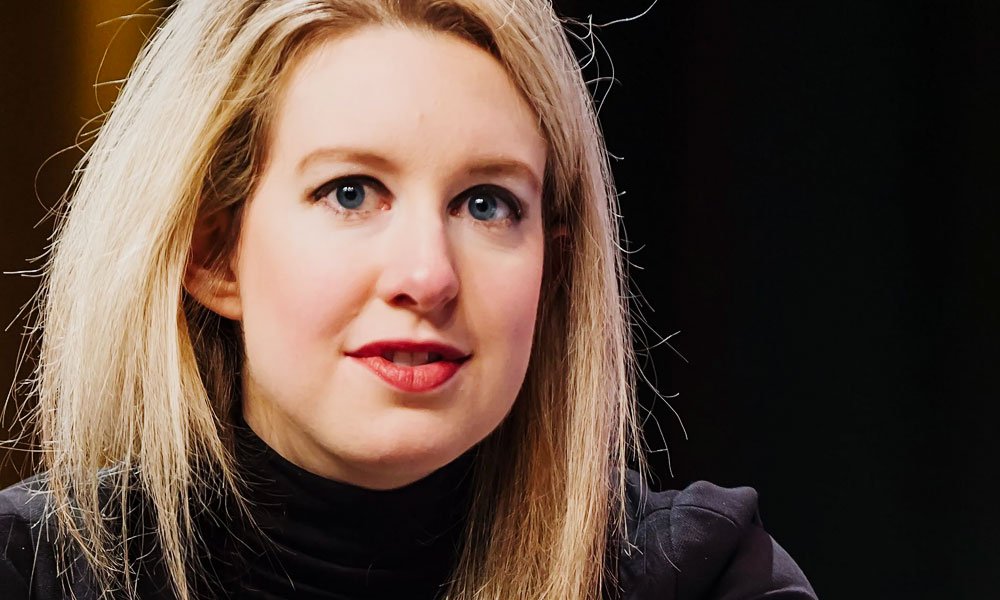 Disgraced Theranos founder Elizabeth Holmes reported to a federal prison in Bryan, Texas, on Tuesday to begin her 11-year sentence for defrauding investors of millions of dollars in she had claimed was a revolutionary blood-testing device.
Holmes, 39, founded Theranos in 2003. With Ramesh "Sunny" Balwani, her then-boyfriend, chief operating officer and president, Holmes claimed that Theranos' proprietary blood analyzer device could use just a pinprick of blood to run faster, more accurate and less expensive tests than what labs typically required.
She persuaded powerful people to join her board, including Henry Kissinger and the late George Shultz, a former secretary of state. Schultz's grandson Tyler, who worked at Theranos, became a whistleblower for a 2015 Wall Street Journal investigation by reporter John Carreyrou that exposed flaws in its technology.
After a long trial, Holmes was found guilty in January 2022 and was sentenced in November to 135 months in federal prison on four counts of investor fraud and conspiracy.
She and her boyfriend also ordered by Judge Edward Davila on May 16 to pay restitution in the amount of $452 million to the victims of their scheme, including $125 million to Rupert Murdoch, $40 million to Walgreens, and $14.5 million to Safeway.