Dem Lawmaker Dies At 39 In Horrible Car Accident Just Hours After Being Sworn Into Office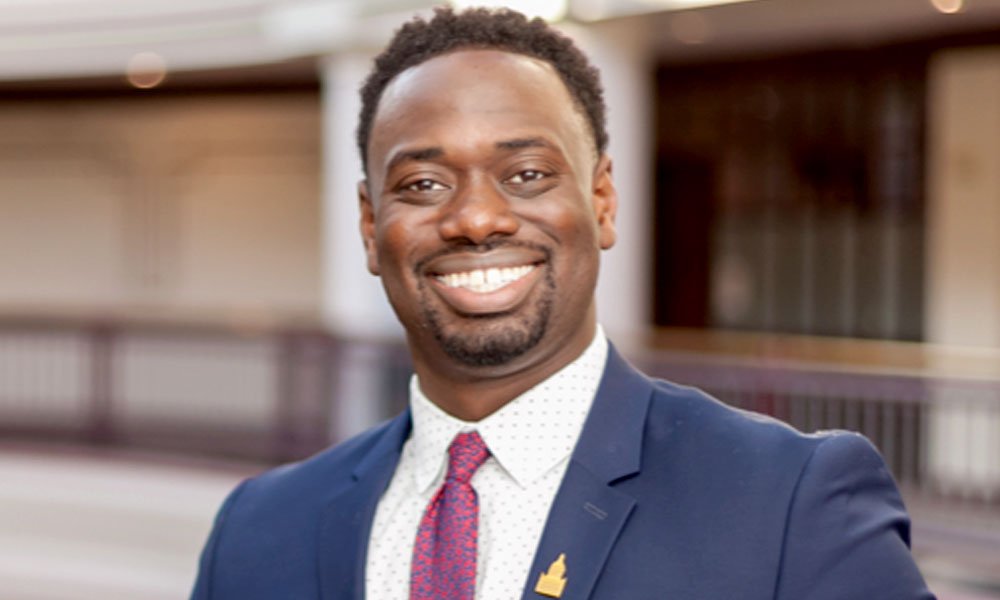 Connecticut state Rep. Quentin Williams died on Wednesday after being hit by a driver going the wrong way just hours after he was sworn in for his third term in office, officials say.
ABC News reports, "Williams, known as "Q," was 39 years old. The Democrat had served the residents of his hometown of Middletown in the Connecticut State House since 2019. He was recently appointed to serve as co-chair of the legislature's labor committee."
According to the report, the wrong-way driver was also pronounced dead at the scene. The driver was identified by police as 27-year-old Kimede Mustafaj of Manchester, Connecticut.
Connecticut state legislators expressed shock and dismay over their colleague's untimely death.
"Rep. Williams was an amazing human being. His infectious smile could instantly make a difficult day better," Connecticut House Majority Leader Jason Rojas said in a statement. "He was an amazing husband, friend and colleague. He loved community and serving others. Truly — a friend to all who knew him. This is a terrible tragedy and a great loss to our state."
State Sen. Matt Lesser called Williams a "beloved friend" whose death was "shocking and unfathomable."
"As a legislator he was a passionate and committed public servant whose intellect and warmth made our state a better place and the General Assembly a better place," Lesser said in a statement.
Williams is survived by his wife, Carrissa Williams. Information on services will be available in the coming days, state officials said.