Brazilian Soccer Legend Pelé Dies At 82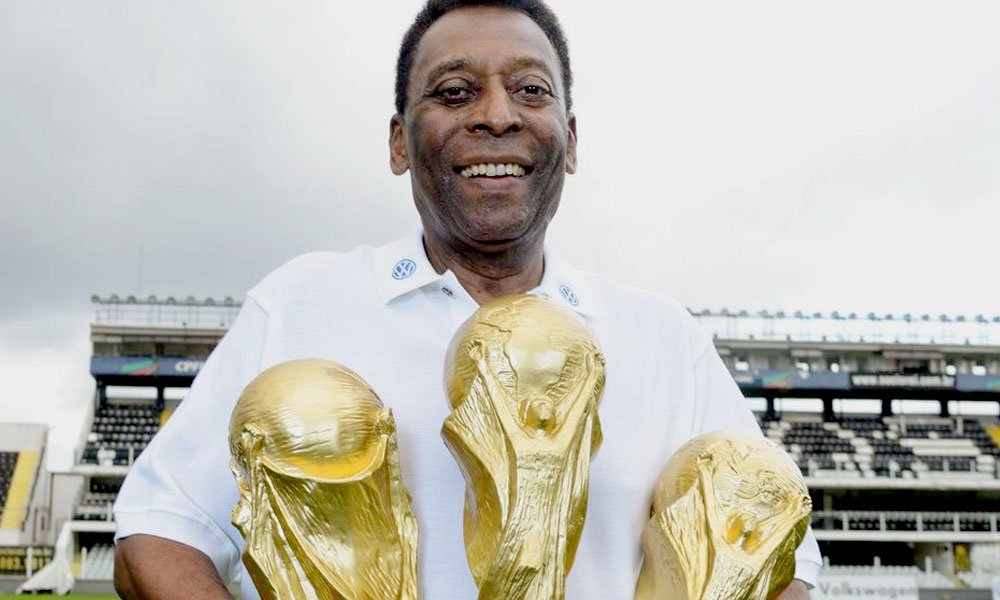 Brazilian soccer legend Pelé died on Thursday after a lengthy battle with cancer.
The three-time World Cup winner passed away at a hospital in his hometown of Sao Paulo surrounded by loved ones.
Pelé was initially diagnosed with the disease in 2021 and had been in and out of medical facilities over the past year to help him fight it. But, sadly, his condition worsened recently … forcing him to spend the last two months in a hospital bed.
Pelé did get to witness the 2022 World Cup in his final days– getting to congratulate Argentina and their star Lionel Messi for a triumphant victory.
He had also written an emotional note to Neymar after a huge performance for Brazil earlier in the famed tournament.