As Trump Pushes Conspiracy About Mail-In Voting, Kayleigh McEnany Busted For Voting By Mail 11 Times In 10 Years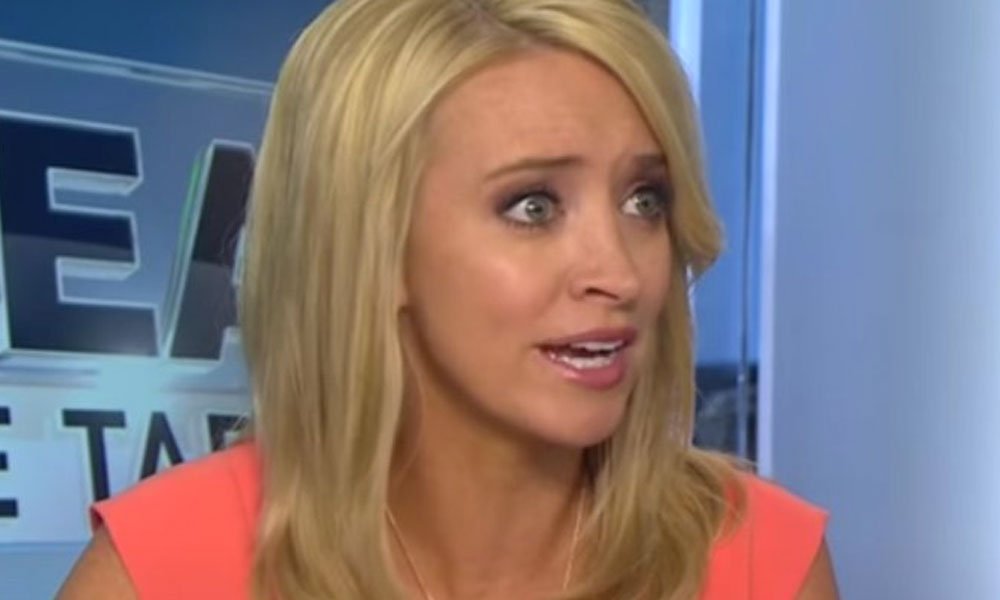 Donald Trump has been pushing the false narrative that voting by mail will cause "voter fraud" and it would somehow favor Democrats. His theory was debunked on Twitter yesterday when his tweets were flagged by the social media giant.
But still, Trump continued to push the lies on Wednesday.
However, a review conducted by the Tampa Bay Times has found that Trump's own press secretary, Kayleigh McEnany, has voted by mail a total of 11 times in the past decade alone.
"In fact, the Tampa native has voted by mail in every Florida election she has participated in since 2010," the Tampa Bay Times has found. "Most recently, she voted by mail in the state's March 2020 presidential primary, just as Trump did after he made Florida his new permanent home."
Recently, McEnany was pushed to answer why Trump should have the special privilege to vote by mail when he's trying to take away that right from millions of Americans.
McEnany claimed that Trump is the president and should be able to vote by mail because it wouldn't be realistic to fly to his home state to cast a ballot. She failed to mention the many times Trump has flown to Florida to spend time at his resort.
This makes McEnany a hypocrite.
RELATED: Virginia Postal Worker Charged With Attempted Mail-In Voter Fraud In Favor Of Republicans