Woman Who Recorded Herself Bragging About Breaking Into US Capitol Gets Arrested By FBI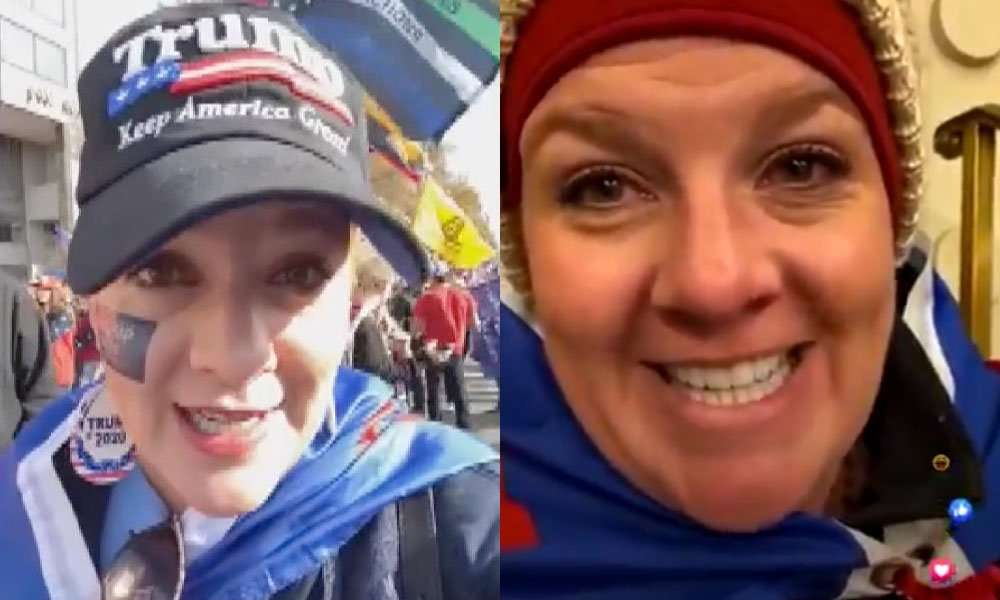 Jenny Cudd, a Midland, Texas, woman who once ran for mayor of her city, was arrested by the FBI this week after she recorded herself bragging about breaking into the U.S. Capitol, according to CBS7.
"Do I think that it was wrong for us to go to the Capitol? Absolutely not, Cudd said in the Facebook video. "Do I think that it was wrong for me to go through an open door and get inside of the Capitol? No I don't. I didn't break any laws, I didn't do anything unlawful, and I think that's probably why the FBI and the law enforcement have not contacted me."
More than once, Cudd told CBS7 she was proud of what she did and that she'd do it again. She has since deleted her Facebook page.
You can see her video below:
BREAKING: The FBI has arrested Jenny Cudd, reports @CBS7News. She recorded a video inside the Capitol saying they didn't vandalize anything, then said they did break down @SpeakerPelosi's door & steal her gavel. Cudd's a fmr. Midland, TX. mayoral candidatepic.twitter.com/jFUDoMn65V

— David Begnaud (@DavidBegnaud) January 13, 2021
RELATED: MAGA Rioter Who Carried Confederate Flag Into U.S. Capitol Arrested