Wisconsin Father Charged With Murder After Shooting His Son During Heated Argument Over 25 Cents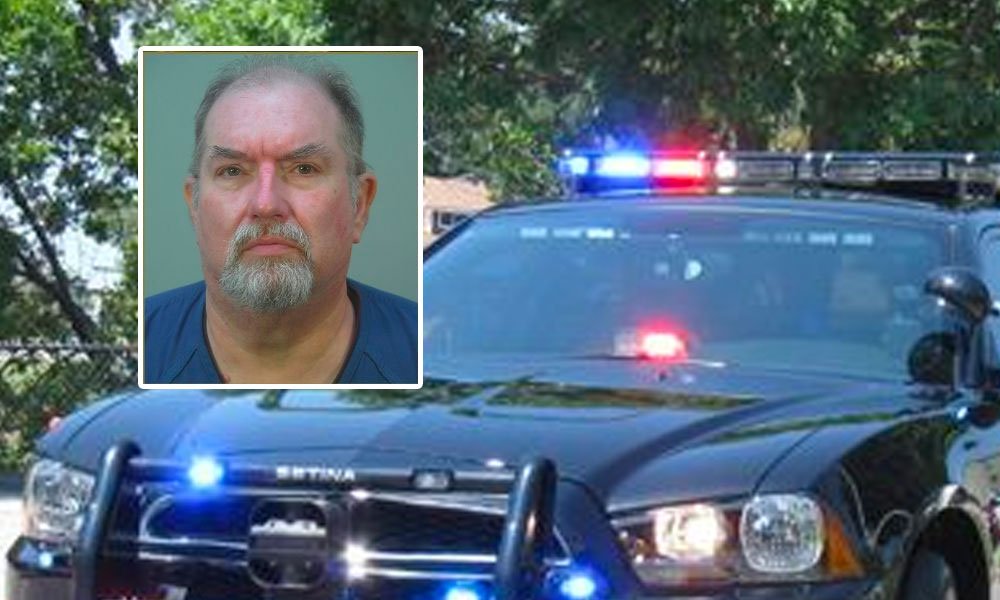 A Wisconsin father, John C. Shively, aged 64, is facing a murder charge for allegedly killing of his 25-year-old son, Zachary S. Shively. The tragic incident occurred during a heated argument over 25 cents, according to local authorities.
On June 22, 2023, police in Madison, Wisconsin, responded to a call at around 6:38 p.m. and found Zachary deceased inside their home, Madison.com reported.
According to the incident report, John Shively was taken into custody without resistance, and he cooperated with investigators. He admitted that the fatal confrontation arose as he and his son argued over financial matters that had been escalating. The details of their dispute, as revealed in a criminal complaint, indicated that Zachary had demanded $2.50 from his father, but John only had $2 and some change, a little over 30 cents.
Despite the seemingly small sum involved, the argument had deeper roots. John Shively explained that he was facing financial troubles, including tax debts on his house, and had fallen behind on mortgage and credit card payments. The situation had become increasingly tense between father and son. During the altercation, Zachary allegedly hit his father on the upper arm and pushed him into a chair, resulting in no serious injuries.
However, the conflict escalated further when Zachary continued to attack his father, and John tried to retreat upstairs. In the heat of the moment, John grabbed his son's gun, which had been left on a ledge at the bottom of the stairs after earlier incidents with the weapon. Tragically, he shot Zachary at close range as the son approached him.
Zachary Shively succumbed to a single gunshot wound to the heart and aorta. Following the incident, John expressed remorse to the police for his actions, stating that he had hoped pointing the gun would end the altercation. He deeply regretted the decision to pick up the firearm.
After the shooting, John Shively asked a man who lived with them to call 911, and he also dialed the emergency line himself. He was arrested and now faces charges of first-degree intentional homicide and use of a dangerous weapon.
John Shively posted bond on July 25 and has a court hearing scheduled for August 1. He faces life in prison if convicted.