Pilots: Unidentified Craft Shot Down Over Alaska Interfered With F-35 Sensors, Had No Identifiable Propulsion System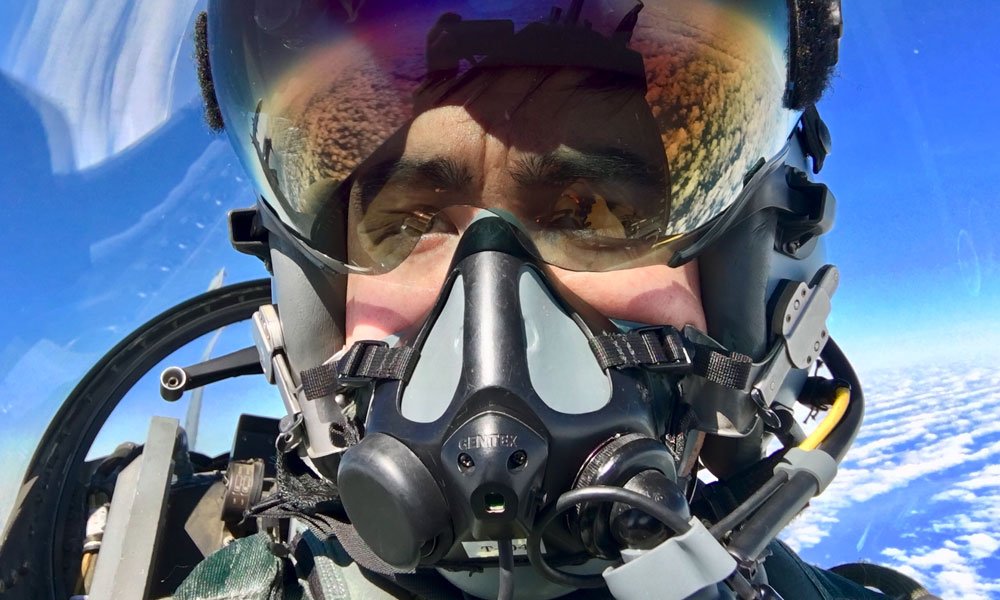 An unidentified object that was shot down 10 miles off the frozen coast of Alaska on Friday afternoon is becoming more mysterious as US officials try to describe it.
The incident marked the second time that US jets had taken down an object in less than a week, following the shooting down of a suspected Chinese spy balloon off the coast of South Carolina last week.
As reported by CNN, US military pilots sent up to examine the object gave conflicting accounts of what they saw, which is part of the reason why the Pentagon has been cautious in describing what the object actually is, according to a source briefed on the intelligence.
Here's a look at what we know so far about the object:
The North American Aerospace Defense Command said it was monitoring "a high altitude airborne object" over northern Canada on Thursday afternoon. F-35 fighter jets were sent up to investigate, according to US officials.
National Security Council coordinator for strategic communications John Kirby told reporters that the first fly-by of US fighter aircraft happened Thursday night, and the second happened Friday morning.
But the pilots brought back "limited" information about the object and later gave differing reports of what they observed, the source briefed on the intelligence said.
Some pilots said the object "interfered with their sensors" on the planes. They also claimed to have seen no identifiable propulsion on the object, and could not explain how it was staying in the air, despite the object cruising at an altitude of 40,000 feet.
The conflicting eyewitness accounts are partly why the Pentagon has been unable to fully explain what the object is, the source briefed on the matter said.
It's unclear what the object looks like, or where it came from.
On Friday, Pentagon spokesman Brig. Gen. Patrick Ryder said the object was traveling northeast across Alaska. He declined to provide a physical characterization, only saying that it was "about the size of a small car" and "not similar in size or shape" to the Chinese surveillance balloon that was downed off the coast of South Carolina on February 4.
Ryder added that recovery teams are now collecting the debris that is sitting on top of ice in US territorial waters.
"We're calling this an object because that's the best description we have right now," Kirby said.