Trump Will Spend Transition Period 'Breaking Stuff' With 'Vengeance', His Niece Mary Trump Warns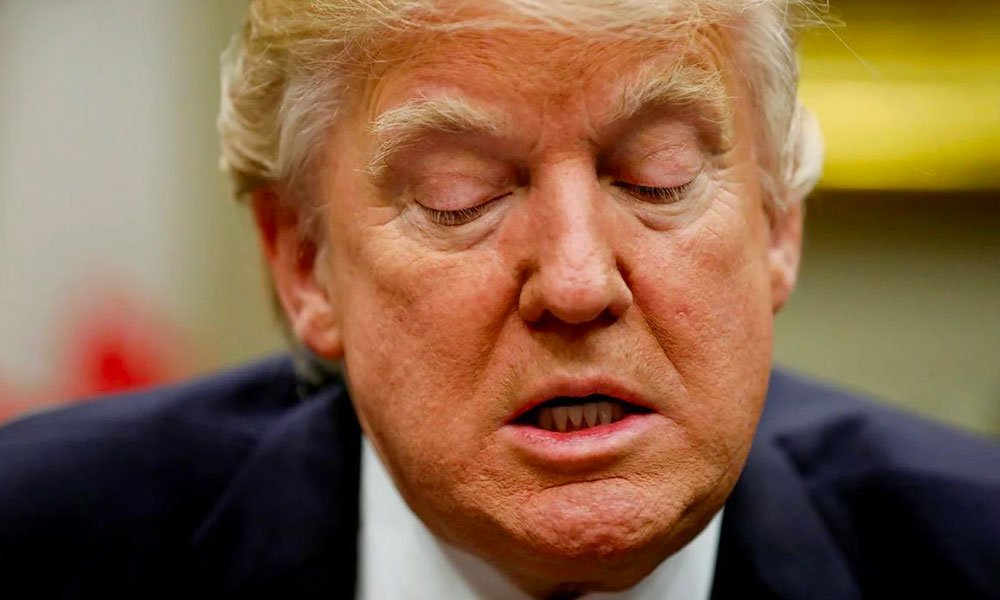 Mary Trump, the niece of President Donald Trump, is warning that her uncle is likely to spend the transition period "breaking stuff" with "vengeance" after losing the election to President-elect Joe Biden. Her warning came in an Op-Ed for The Observer published on Sunday
The president's niece said that while Trump may not concede to the election, the period that follows will be worse.
"This is what Donald's going to do: he's not going to concede, although who cares. What's worse is he's not going to engage in the normal activities that guarantee a peaceful transition," she wrote in the article.
"All he's got now is breaking stuff, and he's going to do that with a vengeance. I've always known how cruel he can be," Mary Trump added.
The president's niece wrote that she's worried that he will "go as far" as delegitimizing the new administration, passing pardons that "will demoralize us," and signing a "flurry of executive orders."
"What's interesting is that Donald has never won anything legitimately in his entire life, but because he has been so enabled by people along the way, he has never lost anything either," she wrote. "He's the kind of person who thinks that even if you steal and cheat to win, you deserve to win."
Mary Trump concluded by saying that talking up the possibility of Trump's 2024 presidential run is "just a face-saving exercise", which is a way of "distracting him from the fact that he's probably going to prison."
Meanwhile, Trump has refused to concede the race and said he will push forward with a flurry of legal challenges, as part of an effort to contest the results. His campaign issued a statement on Friday, writing: "This election is not over."
You can read Mary Trump's entire piece here.