Trump Was Forgiven Nearly $300 Million In Debt, Paid Virtually No Taxes: NYT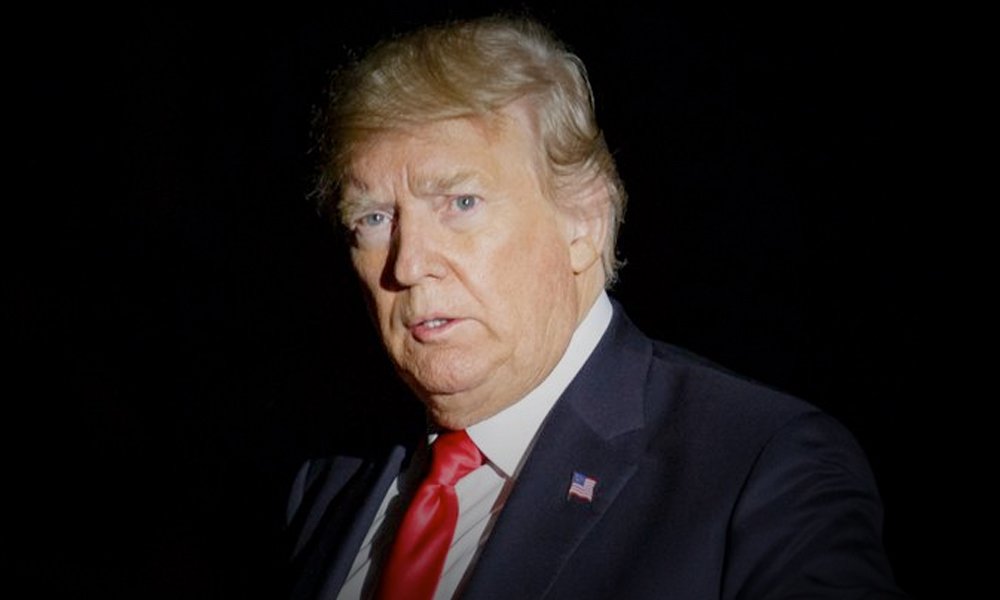 The New York Times released its latest bombshell regarding Donald Trump's tax returns on Tuesday. This time, the Times reported that lenders forgave Trump about $287 million in debt that he failed to repay. To make matters worse, the report reveals that Trump paid virtually nothing in taxes on the amount he was forgiven
"The president's federal income tax records, obtained by The New York Times, show for the first time that, since 2010, his lenders have forgiven about $287 million in debt that he failed to repay. The vast majority was related to the Chicago project," reported David Enrich, Russ Buettner, Mike McIntire, and Susanne Craig. "How Mr. Trump found trouble in Chicago, and maneuvered his way out of it, is a case study in doing business the Trump way."
"Big banks and hedge funds gave him years of extra time to repay his debts," said the report. "Even after Mr. Trump sued his largest lender, accusing it of preying on him, the bank agreed to lend him another $99 million — more than twice as much as was previously known — so that he could pay back what he still owed the bank on the defaulted Chicago loan, records show. Ultimately, Mr. Trump's lenders forgave much of what he owed."
"Those forgiven debts are now part of a broader investigation of Mr. Trump's business by the New York attorney general," said the report. "They normally would have generated a big tax bill, since the Internal Revenue Service treats canceled debts as income. Yet as has often happened in his long career, Mr. Trump appears to have paid almost no federal income tax on that money, in part because of large losses in his other businesses, The Times's analysis of his tax records found."
The reason that Trump could avoid taxes, according to the report, appears to be how the "income" from the forgiven debts were personally guaranteed by his own fortune.
"The guarantees were advantageous for him," said the report. "Because they counted as investments in his business for tax purposes, the guarantees increased the amount of losses he could use to avoid income taxes in the future. Mr. Trump's federal tax returns show that he has personally guaranteed the repayment of $421 million in debts."
You can read the full report HERE.
RELATED: Bill Barr Tried To Replace Trump's Name As a Defendant With 'DOJ' In Defamation Lawsuit, His Plan Failed