Trump Thinks Of Suing His Own Niece To Stop Release Of Her Scathing Tell-All Book: Report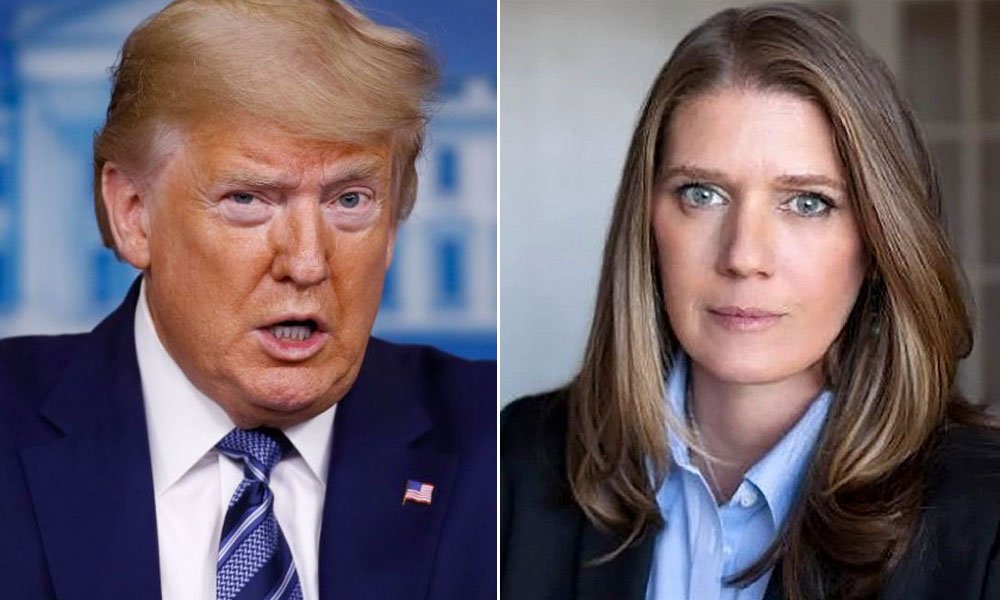 While Donald Trump hasn't made any public statements about his niece Mary Trump's tell-all book that highlights the family's dark secrets, he has privately spoken to his inner circle about it.
According to The Daily Beast, Trump has privately "told people close to him that he's getting his lawyers to look into the … matter."
According to the report, Mary and her brother, Fred Trump III, had sued their aunts and uncles in 2000 alleging misconduct in their grandfather Fred Trump Sr.'s will, which reportedly left his entire fortune to the four Trump siblings that were alive without giving a fifth share intended for Fred Trump Jr., who had died in 1981.
According to The Beast, Mary had signed a non-disclosure agreement after a 2001 settlement.
The NDA Mary signed, according to The Daily Beast, "states she is not allowed to publish anything regarding the litigation or her relationship with [Trump Jr.'s siblings] Donald, Maryanne and Robert."
This news comes the same week that the DOJ sued to stop former National Security Advisor from releasing his tell-all book.
RELATED: DOJ Files Civil Lawsuit In Attempt To Stop Release Of John Bolton's Tell-All Book