Trump Reacts To Carlson Saying He Hates Him 'Passionately'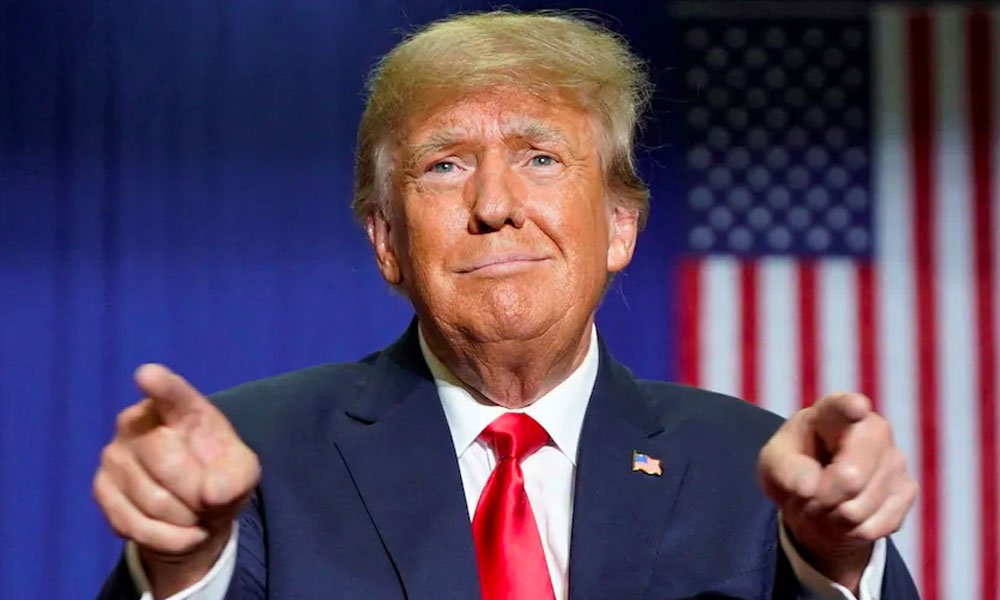 Last week, court documents from the $1.6 billion defamation lawsuit brought by Dominion Voting Systems against Fox News brought forth a series of bombshell revelations about the conservative network, including that right-wing host Tucker hates Donald Trump "passionately" and could not wait to "ignore" the former president.
"We are very, very close to being able to ignore Trump most nights," Carlson told an unknown Fox News employee just two days before the January 6 Capitol riot, according to the court documents.
"I truly can't wait. I hate him passionately," he added.
But Trump on Sunday took to his social media site to assure his followers that Carlson does not "hate" him anymore.
"…He doesn't hate me, or at least, not anymore!" the former president wrote on Monday on his social media platform Truth Social.
Court documents also revealed that Carlson called Trump "a demonic force" who could destroy the network if they do not endorse his big lie about the 2020 election.
Other disclosures from the lawsuit also reveal that Carlson labeled Trump's campaign officials and attorneys as liars who were spreading "offensive" conspiracies about the election.