Trump Aides Trash The President For Failing To Concede: 'It's An Embarrassment'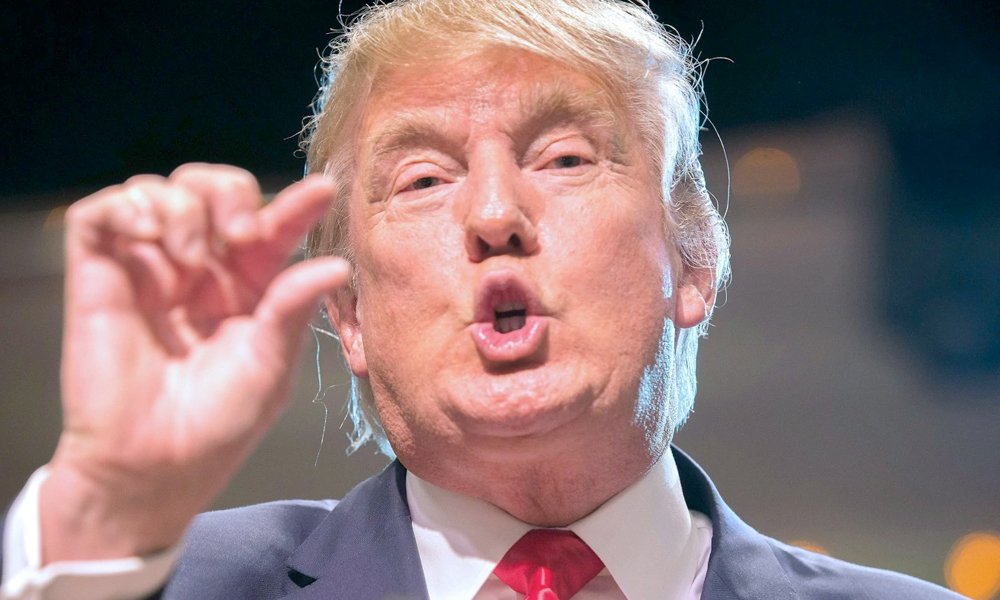 While Donald Trump continues to deny the results of the election, aides inside the White House are starting to feel a sense of embarrassment of the president's refusal.
According to NBC News, allies are describing Trump's avoidance of the situation as an "embarrassment" that does nothing more than sow "uncertainty and doubt and confusion" over his refusal to participate in a peaceful transfer of power over the next 10 weeks until the inauguration.
"Do not expect him to concede," one top aide said. More likely, the aide said, "he'll say something like, 'We can't trust the results, but I'm not contesting them.'"
"This is unsustainable," another aide said.
Many people familiar with Trump's mindset believe that he will never concede, even after all votes are certified and he still loses.
Another adviser said that after the legal battles and recounts, the closest the president is likely to get to a concession is, "he'll acknowledge the results and that we'll never know how accurate they are."
"But we're not there yet," the adviser said.
RELATED: Trump Lawyer Just Admitted To A Judge That There Was No Election Fraud