Top DOJ Official Resigns In Protest Over Barr's Baseless Voter Fraud Investigation Memo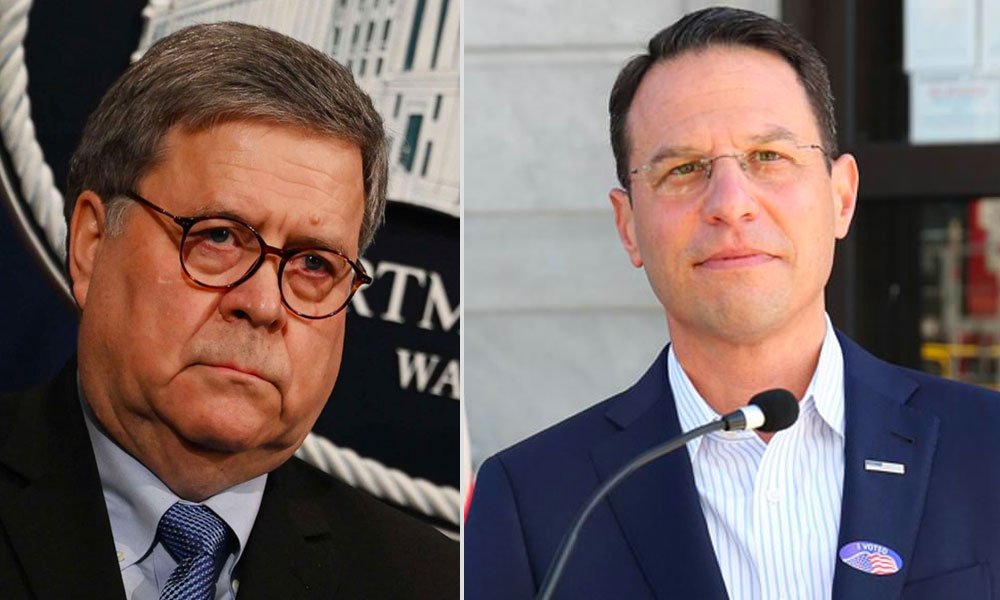 A Department of Justice official who oversees investigations of voter fraud resigned from his role on Monday after Attorney General Bill Barr authorized U.S. attorneys to probe alleged voter fraud, the New York Times reports.
"Having familiarized myself with the new policy and its ramifications … I must regretfully resign from my role as Director of the Election Crimes Branch," Richard Pilger said in an email to colleagues, according to The Times.
This is a developing story and will be updated.
NEW: Richard Pilger, the official who oversees election crimes has stepped down over Barr's memo:
"Having familiarized myself with the new policy and its ramifications… I must regretfully resign from my role as Director of the Election Crimes Branch."https://t.co/HS1rByXgSJ

— Katie Benner (@ktbenner) November 10, 2020