The Anti-Trump GOP Internet Ad That Trump Hates So Much Is About To Air On Television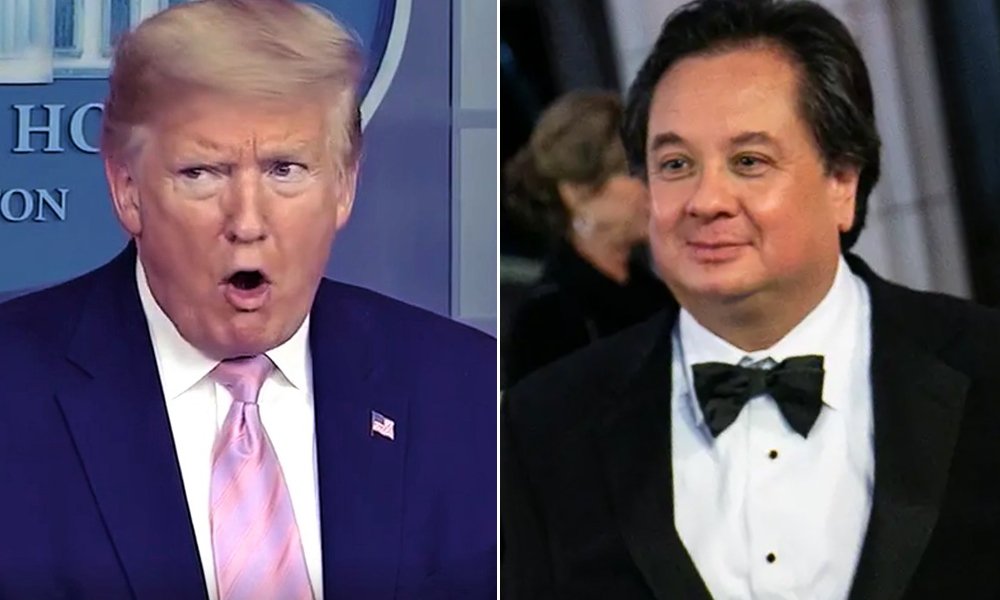 The Lincoln Project, a Republican-led super PAC, released an ad a few weeks ago online title "Mourning in America."
The ad is used to show people how the mismanagement of the coronavirus crisis has led to so many deaths in the United States.
According to reports, the ad will now be airing in the Philadelphia airwaves starting Wednesday.
"We have two diseases in our country: COVID-19 and Trumpism," said the Lincoln Project's Rick Wilson. "Mourning in America is about the devastation both have caused, including more than 1000 dead Philadelphians. While we'll be waiting on a vaccine for one, we are working tirelessly to cure the other this November."
"In 2016, the Trump campaign kept sending him and members of his family to the Philadelphia suburbs, because they knew that if they could make inroads there, he could win Pennsylvania and win the presidency," said the Lincoln Project's George Conway. "They even sent him to a Wawa in King of Prussia, where he looked dazed and confused but made the Philly nightly news. This year, voters in southeastern Pennsylvania won't be confused by his antics—and our ad buy will be the first of many to make sure they won't be."
Trump has shared his frustration with the anti-Trump Republican group and the ad that shows his failures.
Take a look at the ad "Mourning in America" below:
RELATED: GOP Group Bashes Trump As It Announces Never-Trump Convention To Run During Republican National Convention