Texas Elementary School Placed On Lockdown After Parent With Concealed Gun Accidentally Shoots Self During Visit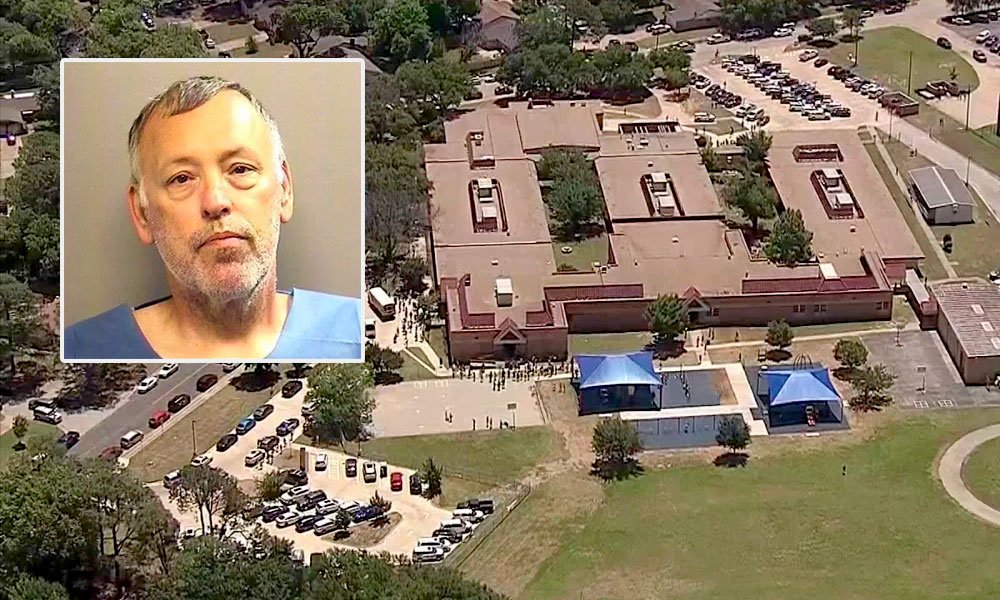 An Elementary School in Arlington, Texas, was placed on emergency lockdown for a time Thursday after a parent with a concealed weapon had his gun accidentally go off, hitting himself in the leg, local Fox station KDFW reports.
Arlington police said staff at Duff Elementary School scrambled to protect children after the parent, identified as 55-year-old Anthony White, dropped his gun and accidentally shot himself near the lobby area.
Thankfully, no students or staff were injured during the incident. The parent was taken to an area hospital after being shot in the leg. His injury was not serious, according to police.
Police and school officials said the parent did not have "malicious intent." However, he was arrested and charged with unlawful carrying of a weapon and discharge of a firearm in prohibited places.
Arlington parents said their minds instantly thought of the worst when they were notified.
"When I received the text message, I was like, 'Oh my God, something is going to happen.' I was shocked," parent Karima Rasheed said, according to KDFW.
Rasheed's son, Rami, said that knowing what happened earlier this week made this lockdown different.
"I started seeing my classmates starting to cry and our teacher got a notification on their phone saying someone was in the building," he said.
Guns are not allowed on school property, and parents told the station that even if it was a mistake, the timing is just terrible.