Ted Cruz Laments Voters Are Not Buying Trump's Attacks On Hunter Biden: 'I Don't Think It Moves a Single Voter'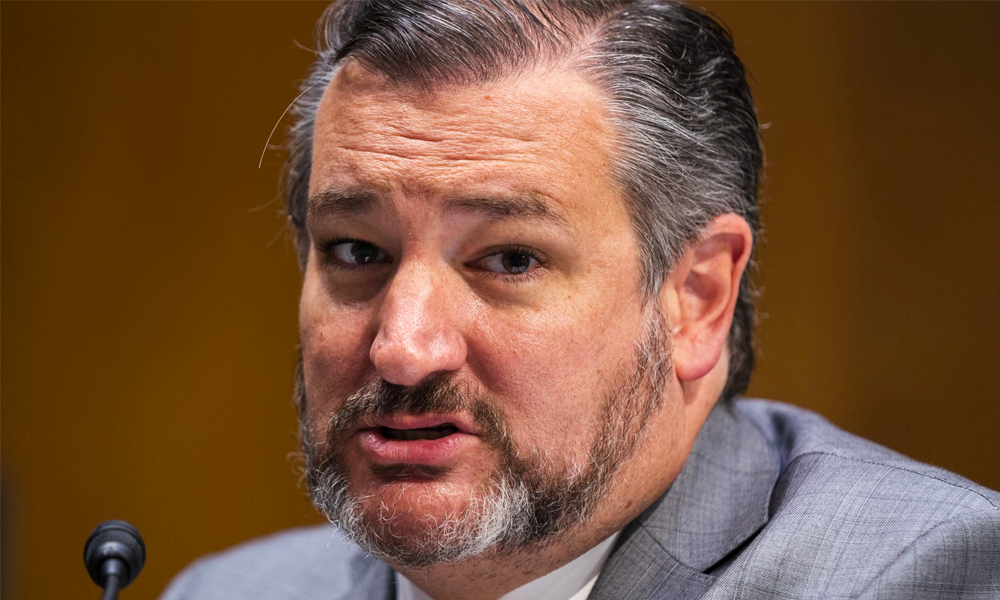 Republican Senator Ted Cruz, of Texas, lamented during an interview with Axios that President Donald Trump's attacks on Hunter Biden are not working.
"I don't think it moves a single voter," Cruz told Jonathan Swan of Axios when asked about Trump's attacks on the son of Democratic presidential nominee Joe Biden.
Trump has focused relentlessly on Hunter Biden's business dealings in Ukraine and China during the final weeks of the campaign and hit Joe Biden on his family's earnings during their last debate.
"He is the vice president of the United States, and his son, his brother and his other brother are getting rich, they're like a vacuum cleaner," he said at one point.
"His son walked out with a billion and a half dollars from China," he later added without evidence.
Cruz said that Biden's "best moment" in the Oct. 22 debate came when he brushed off Trump's attacks on his family and turned to the camera to tell viewers that their families matter more.
"One of Biden's best points was when he said all these attacks back and forth about my family and [Trump's] family, they don't matter. What matters is your family. That may have been Biden's best moment, actually," Cruz said.
Recent polls show Trump and Biden in a close race in Texas, a traditionally Republican-leaning state that last voted for a Democrat for president in 1976.
A Dallas Morning News–University of Texas-Tyler poll published over the weekend showed Biden leading Trump by 4 points, 48 percent to 45 percent, in the Lone Star State.
A New York Times–Siena College poll conducted from Oct. 20 to Oct. 25, which included some respondents surveyed after the debate, showed Trump leading Biden by 4 points, 47 percent to 43 percent.