Suspect In Brooklyn Subway Attack Identified As Frank R James: NYPD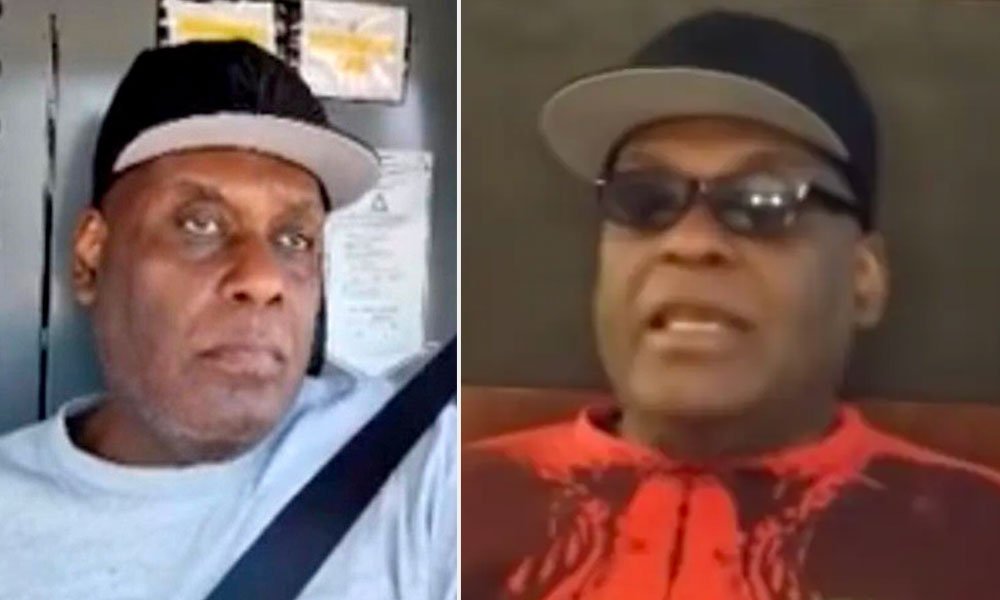 New York authorities have identified the suspected attacker in Tuesday's Brooklyn subway shooting that took place during morning rush hour on a packed N train traveling to Manhattan from Sunset Park as 61-year-old Frank Robert James.
The shooting unfolded around 8:25am when the gunman, wearing a gas mask, opened a gas canister inside a subway carriage after it left 25 Street station. He opened fire shooting 10 people inside the train and on the station platform as it pulled into 36 Street. Several more suffered shrapnel wounds and smoke inhalation with all expected to survive.
Videos of the horrific attack were shared widely on social media on Tuesday.
On Wednesday, footage emerged online of Mr. James ranting about gun violence after the NYPD named him a person of interest in the case.
According to The Independent, Police found "a gun, magazines, gas canisters, and fireworks at the scene of the crime, with the investigation suggesting the gun may have jammed."
New York City Mayor Eric Adams said a U-Haul van connected to the shooting was rented in Mr. James's name, with the key found among the possessions left behind on the train, according to The Independent.
Read it at The independent.