'Show Me The Evidence': Special Master Not Buying Trump's Claim That FBI Planted Documents At Mar-a-Lago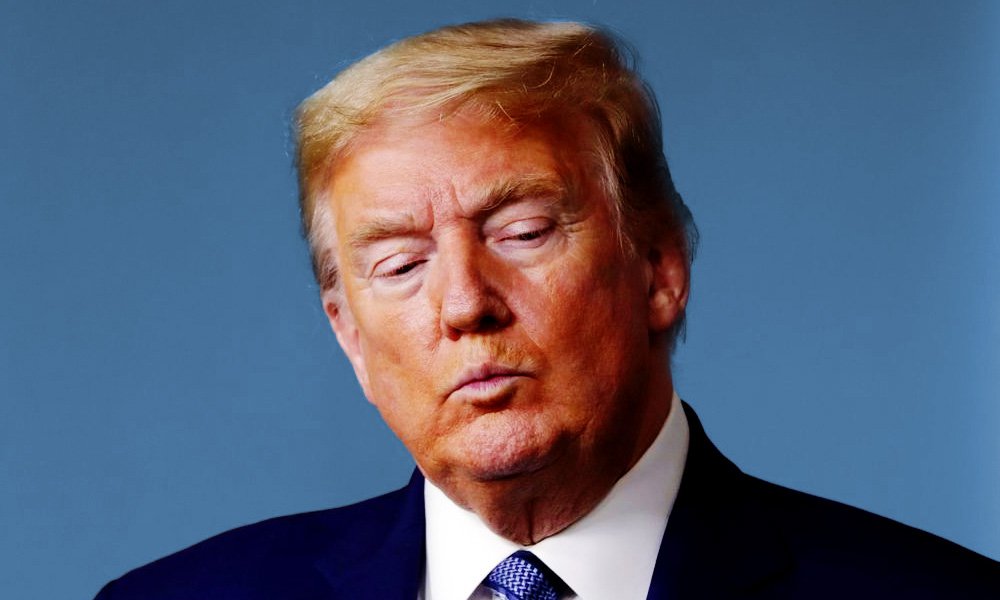 Judge Raymond Dearie, the special master assigned to review the documents taken during the August search of Mar-a-Lago is asking former President Donald Trump to back up his claim that the FBI planted evidence during a search executed at his Florida residence last month.
Trump made the insinuation just two days after his home was searched. He also Wednesday evening during an interview with Fox News's Sean Hannity that the FBI may have planted evidence during the search.
"The problem that you have is they go into rooms — they won't let anybody near — they wouldn't even let them in the same building. Did they drop anything on those piles? Or did they do it later?" Trump told Hannity.
According to The Hill, Dearie told Trump's attorneys they would need to submit a sworn declaration that details "a list of any specific items set forth in the [FBI's] detailed property inventory that plaintiff asserts were not seized from the premises."
Neither Trump nor his attorneys have supplied any evidence to back such claims.
Dearie also asked for the attorneys to list a "description of contents or location within the premises where the item was found is incorrect" as well as to break down any property they say was taken during the search but not listed among the FBI's inventory, The Hill reported.
The request marks the second time Dearie has asked the Trump legal team to back its claims.