Sarah Palin Linked To 'Fake' Church Accused Of Massive Array Of Campaign Finance Laws Violations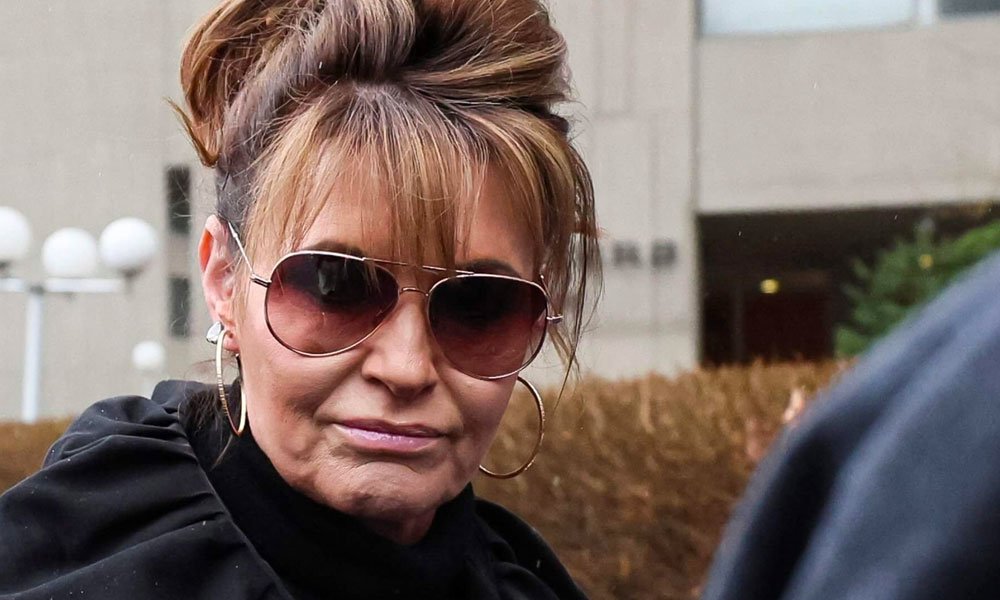 Sarah Palin is back in the news for all the wrong reasons as a fringe political group associated with the former Alaska governor faces a barrage of allegations regarding campaign finance laws.
The group, known as "Alaskans for Honest Elections," has been accused of a nauseating array of violations, including attempts to circumvent disclosure laws, obscure financial dealings, provide tax breaks for donors, and even lining their own pockets, The Daily Beast reports.
The complaint, filed by Alaska lawyer Scott Kendall of the prestigious firm Cashion Gilmore, has shed light on the group's mission to dismantle ranked-choice voting in Alaska, a matter that holds personal significance for Palin herself, who blames the system for her congressional campaign loss last year.
As the national spokesperson for the group, Palin has found herself embroiled in controversy due to its association with what some are calling a "fake" church.
The church in question, intriguingly named the "Ranked Choice Education Association," was established in Washington state and has purportedly been funding the political group's activities. However, Kendall's complaint alleges that the association has unlawfully used its self-proclaimed status as a "nonprofit religious organization" to bypass the requirement to register as a political entity with the Alaska Public Offices Commission.
"They haven't denied they formed a fake church, they admitted they've formed both of these groups as churches, and they haven't undermined anything factual about the complaint, just broadly characterizing it as misinformation," Kendall said. "They say it's none of your business, but to me that's not a defense."
He added: "It's a goofy, esoteric constitutional theory, the kind of guys who get a parking ticket and say they can only pay in gold doubloons or whatever. But if that theory were correct, then every super PAC would be a church — the Church of Romney, Church of Ted Cruz, Synagogue of Chuck Schumer. It's not on me to question anyone's faith, but I don't see how ballot measures qualify as a religious cause."