Rudy Giuliani, Sydney Powell Surrender At Fulton County Jail In Election Interference Case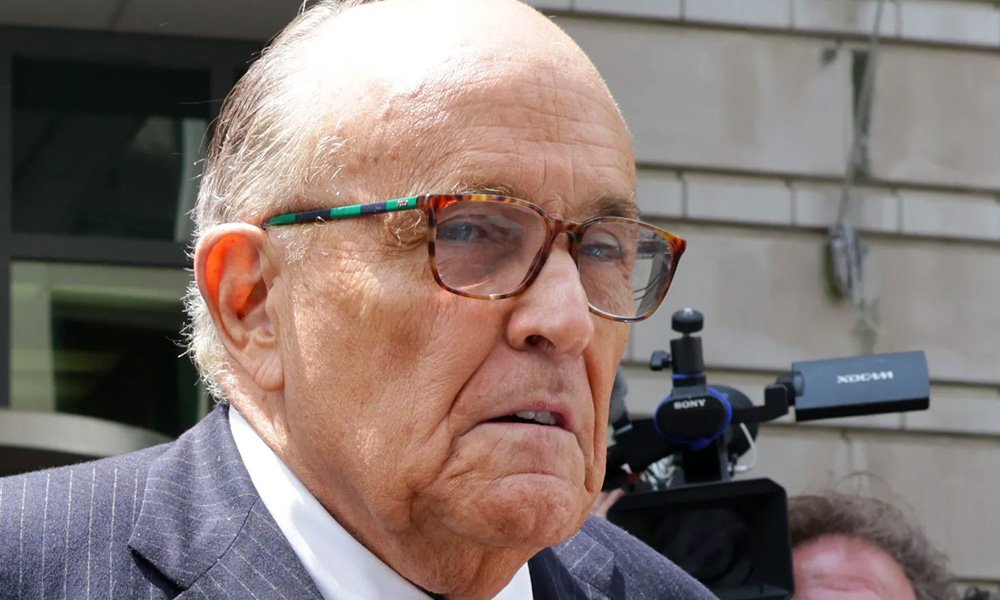 Rudy Giuliani, the former attorney for Donald Trump, surrendered himself at an Atlanta detention center. He is facing 13 charges in connection with the Georgia election interference case.
Giuliani arrived at the Fulton County jail, where he underwent the standard booking procedures.
After being arraigned, the ex-mayor of New York City was released on bail amounting to $150,000, following an agreement.
Earlier in the day, Sidney Powell, a former lawyer for Trump's election campaign, also turned herself in at the Fulton County jail for processing.
Powell managed to secure a bail agreement of $100,000 with prosecutors.
She will be held to the same release conditions as her co-defendants in the Georgia election manipulation case. These conditions include restrictions on engaging in further criminal activities and refraining from contacting potential witnesses.
Both Giuliani and Powell propagated unfounded claims regarding voter fraud. Additionally, they were present at a December 2020 White House meeting with Trump where the possibility of appointing Powell as a special counsel to probe alleged voter fraud in Georgia and other locations was discussed, as stated in the indictment.